Description:
Here lists the different layout styles that we offer.  Generally, we fit 100-120 images for a 40-page 10″x10″ album.  By no means do we allow more than 6 images in a page regardless of the size of album.
Service includes image enhancement, minor retouching, soft filtering, grain filtering, toning and layout in JPG format.  Digital liposuction is subject to additional charge.
We do not cut out images in a photo but only cropping.
Incorporating text into the layout is accepted but with the photographer's provision of the actual text.  Layout look as well as number of images that we can accommodate may vary if text is applied.
We do not guarantee that all images sent to us will be included in the layout.  Images included in the layout will depend on how each image will fit with others in terms of balance and storyline.
Resize for parents' album is accepted for free as long as dimension is proportionate to the main album such as 10″x10″ to 6″x6″.  However, off-proportioned parents' album is subject to re-layout charges such as 11″x14″ to 5″x7″.
Approach per layout style are as follows:
Standard Layout:
– Designed with solid backgrounds and solid borders.
Texture Layout:
– Designed with textured backgrounds and borders.
Pop Art Layout:
– Designed with fine art backgrounds and borders.
Process:
1. Submit selected high resolution images for the album in colored JPG format, including job order and down payment.
2. We will email a draft of the album in 3-4 weeks time including images that were not included in the layout.
3. We will only allow 1 revision so please make sure you have the final look that you want after the draft has been submitted.  Email to us list of revisions including the final 50% payment.
4. Final draft will be emailed back for approval in a week's time.
5. Once approved, we will flatten the images into high quality JPG format and email to you.
Payment Terms: Cash
1. 50% down payment upon issuance of job order
2. 50% full payment upon submission of draft
Rates:
Send us an email for rates.  For professional photographers, kindly specify which studio you are representing.
Sample Work 1: Standard Layout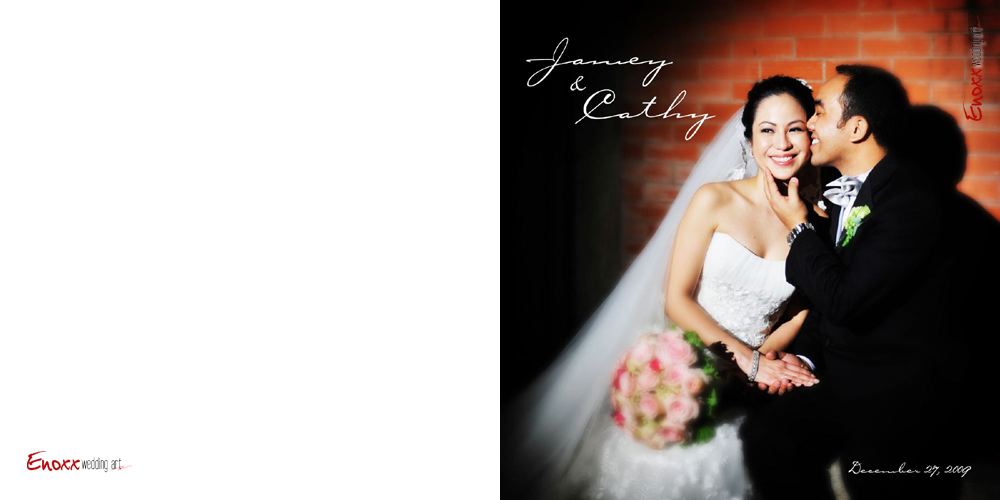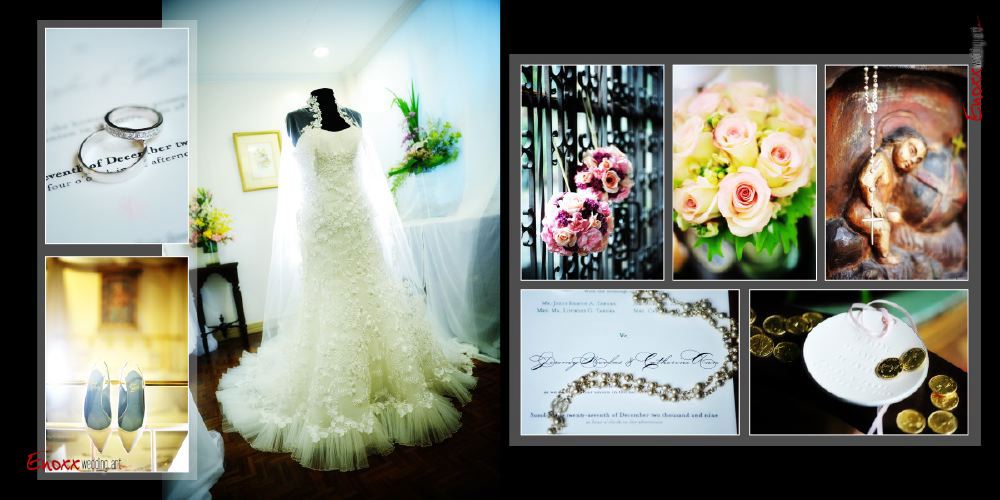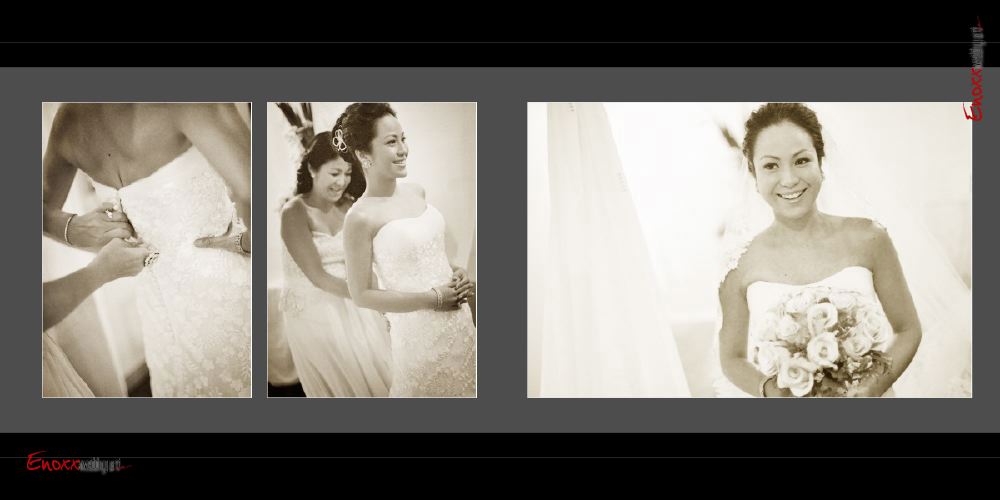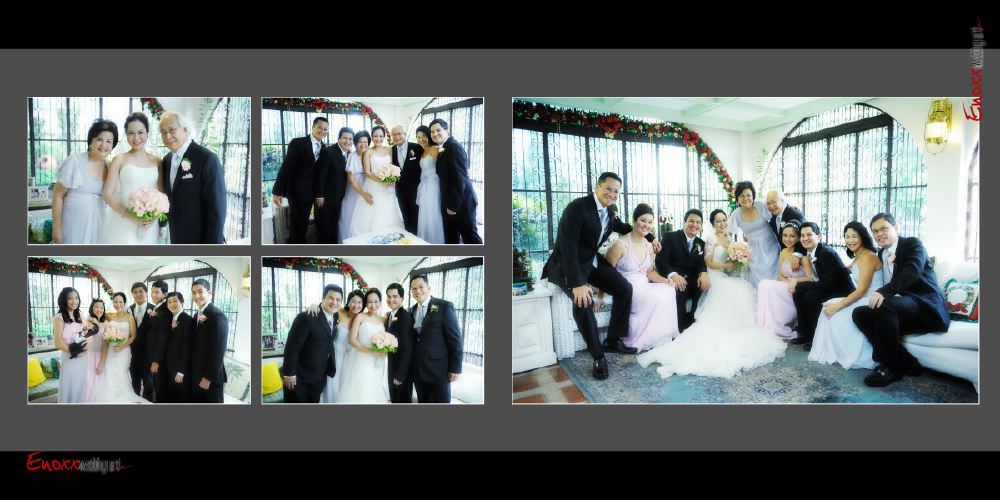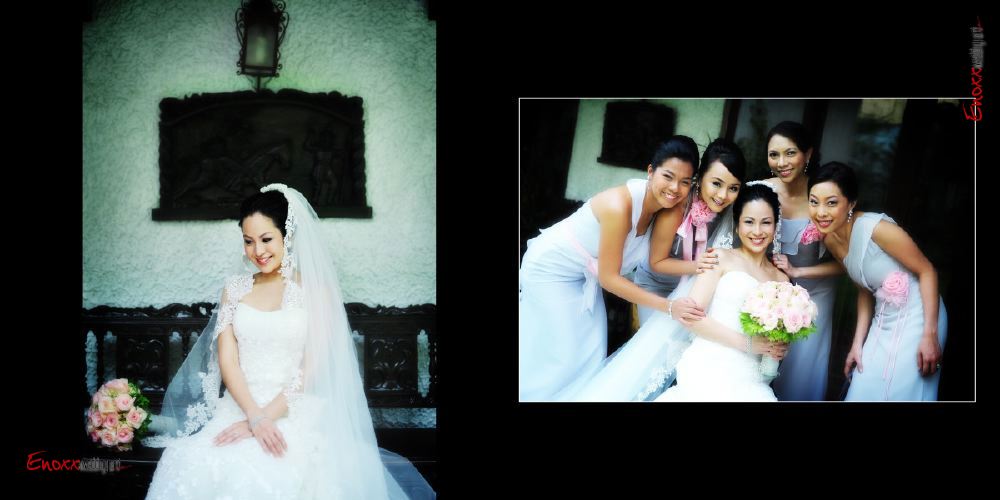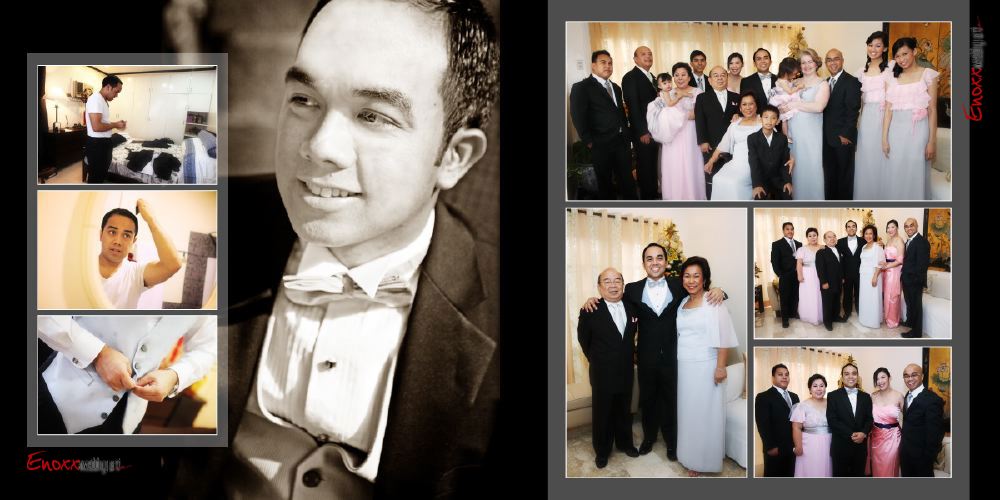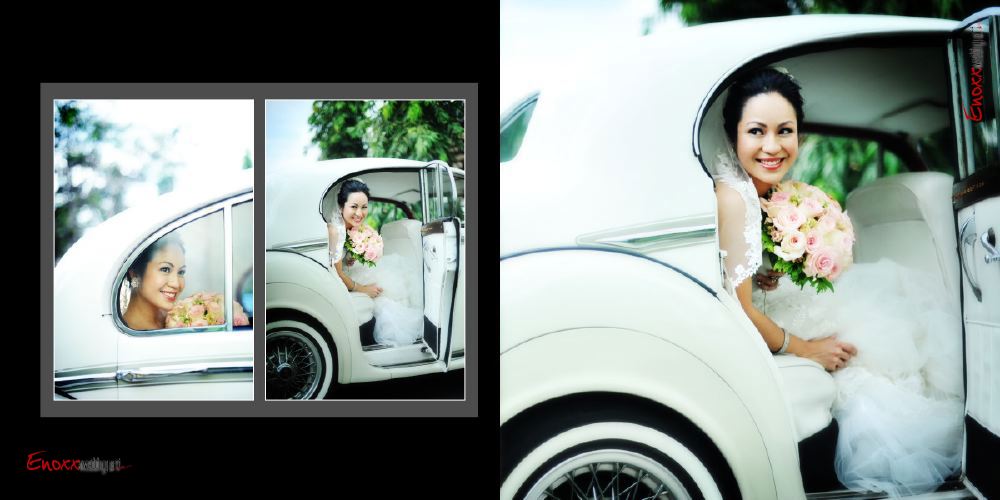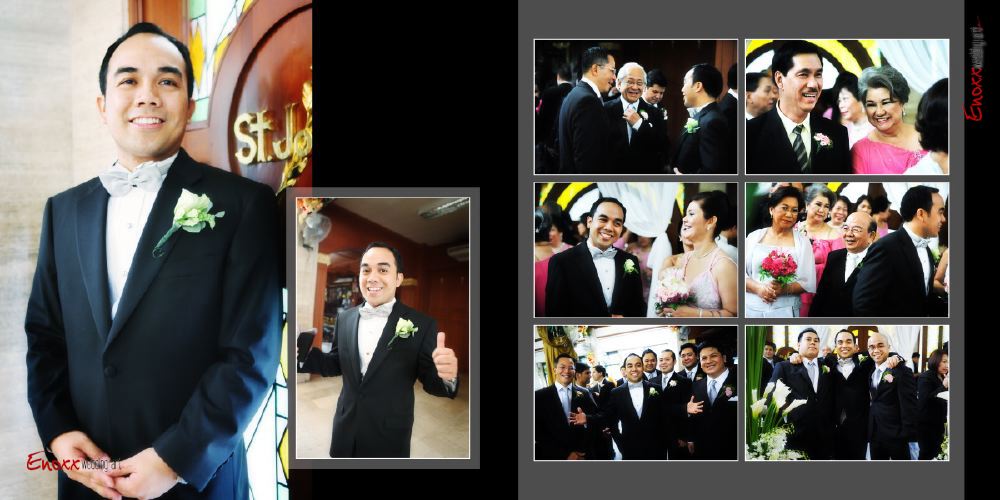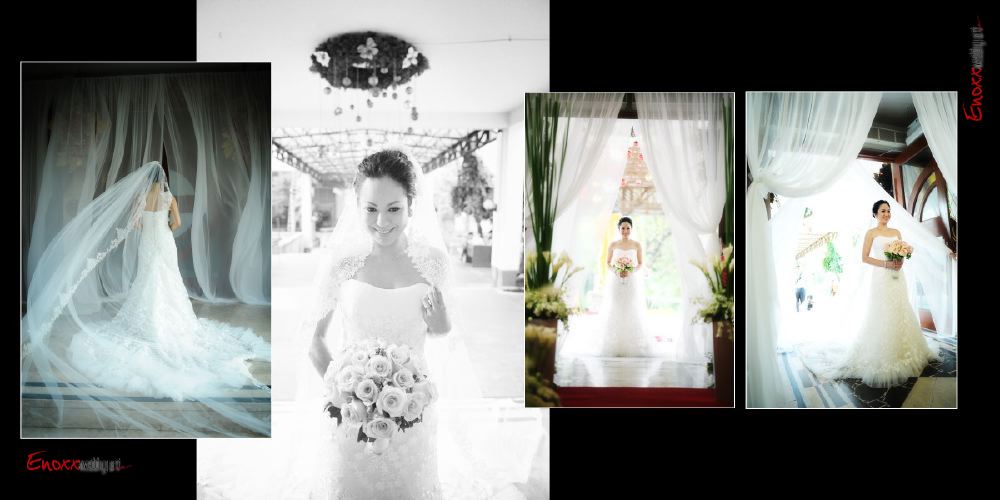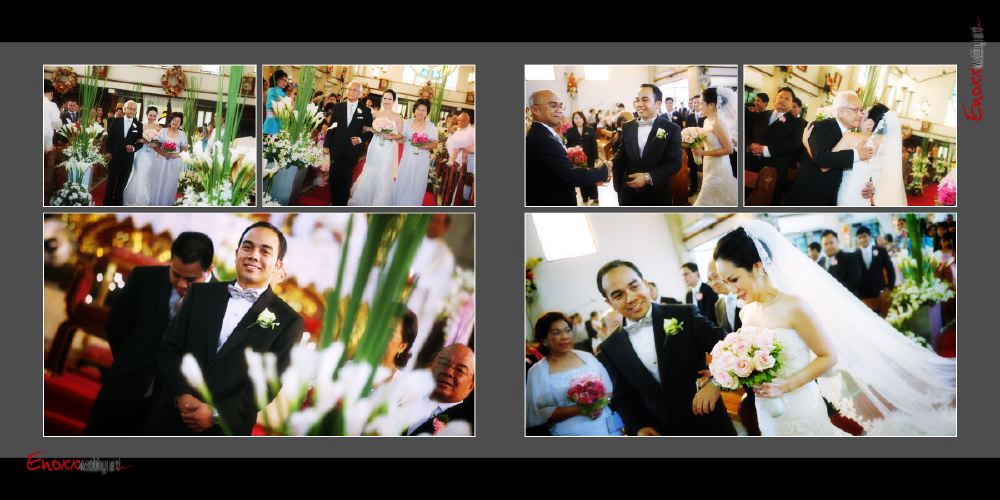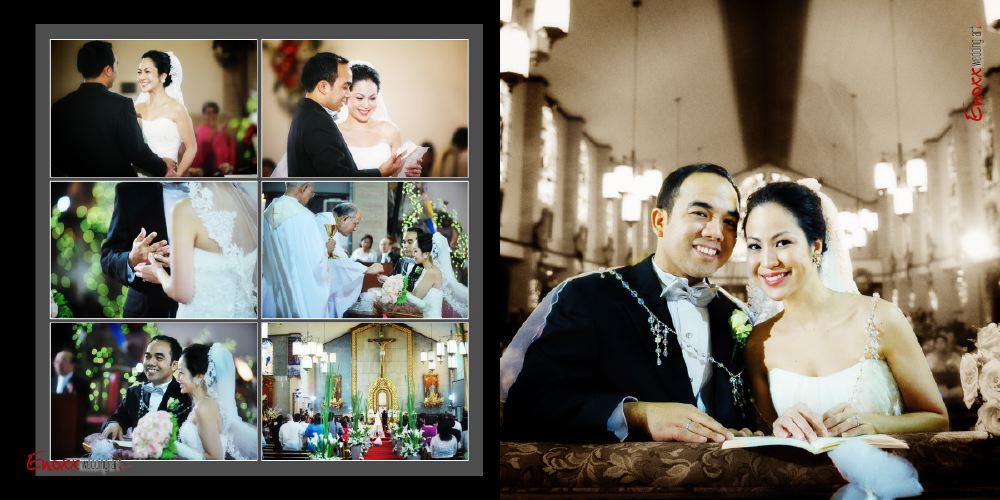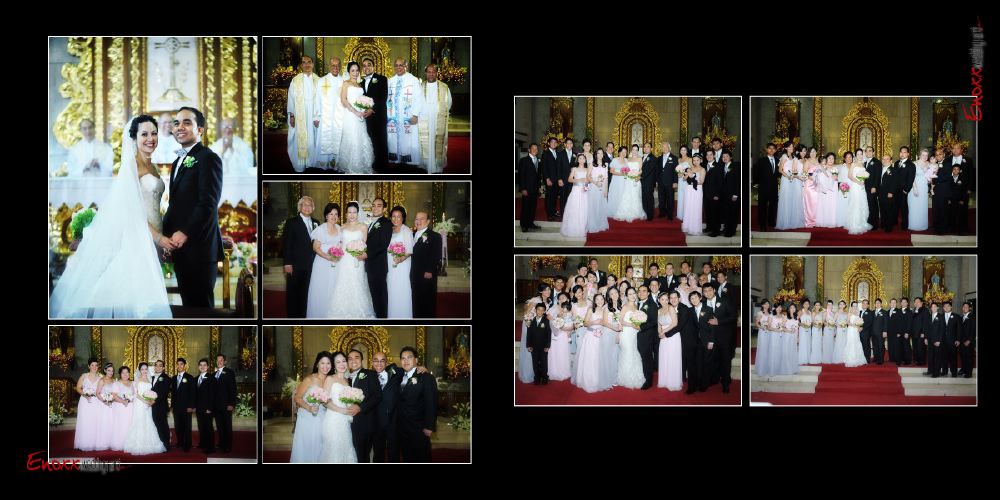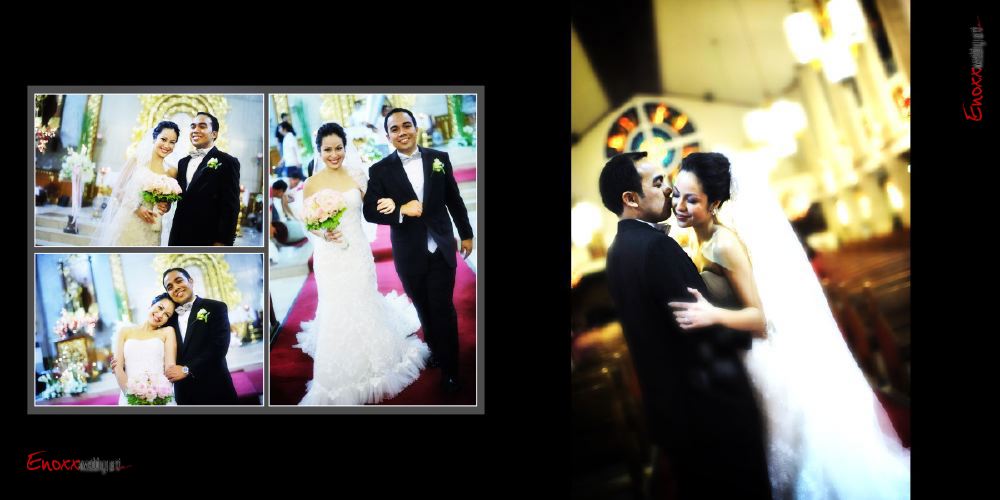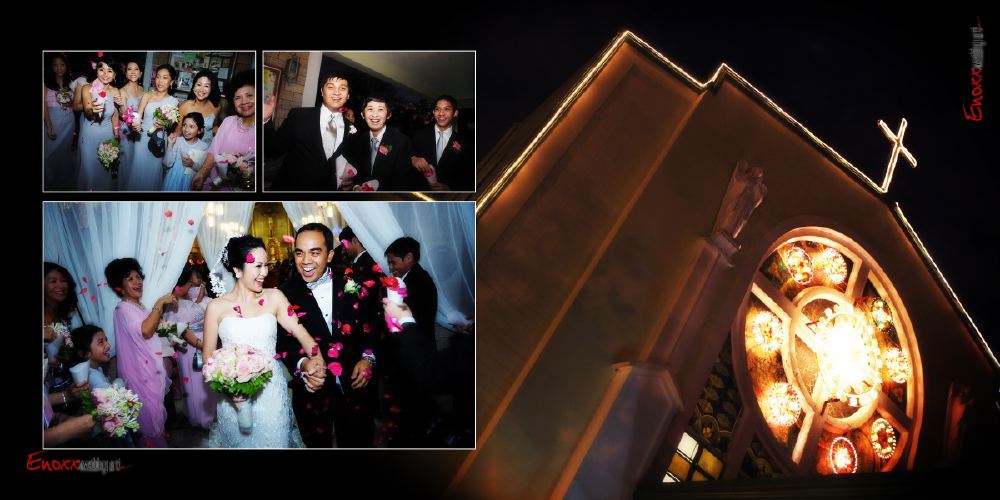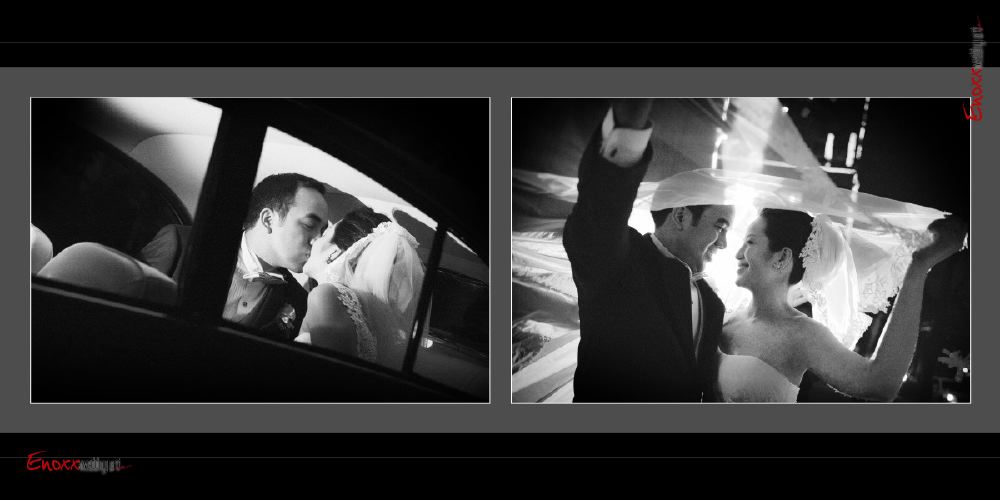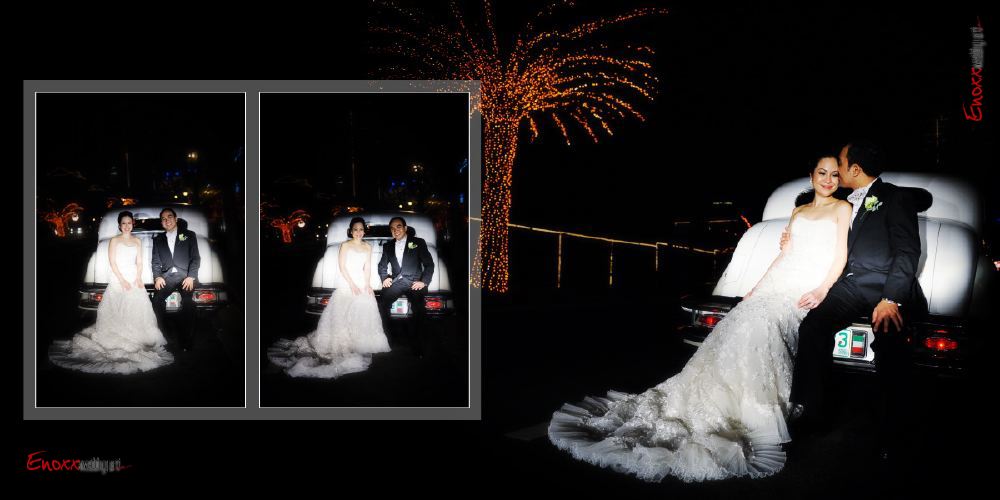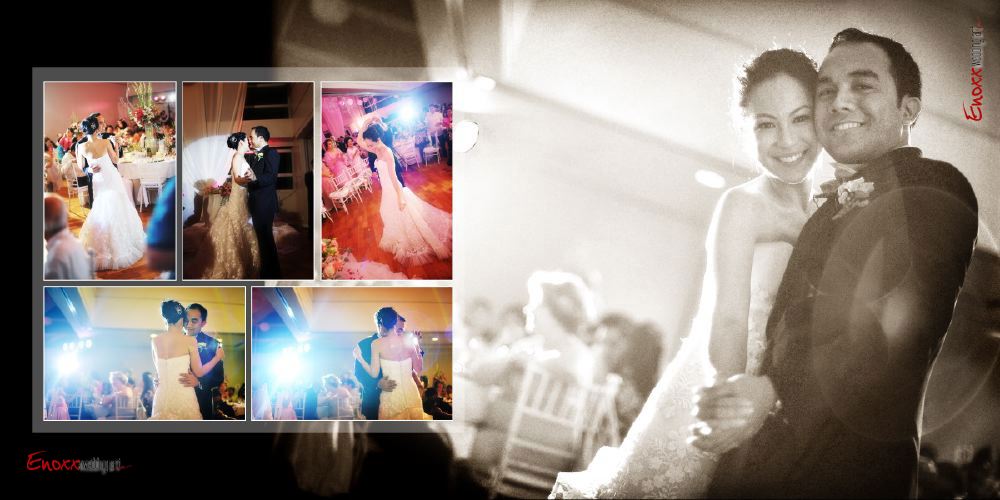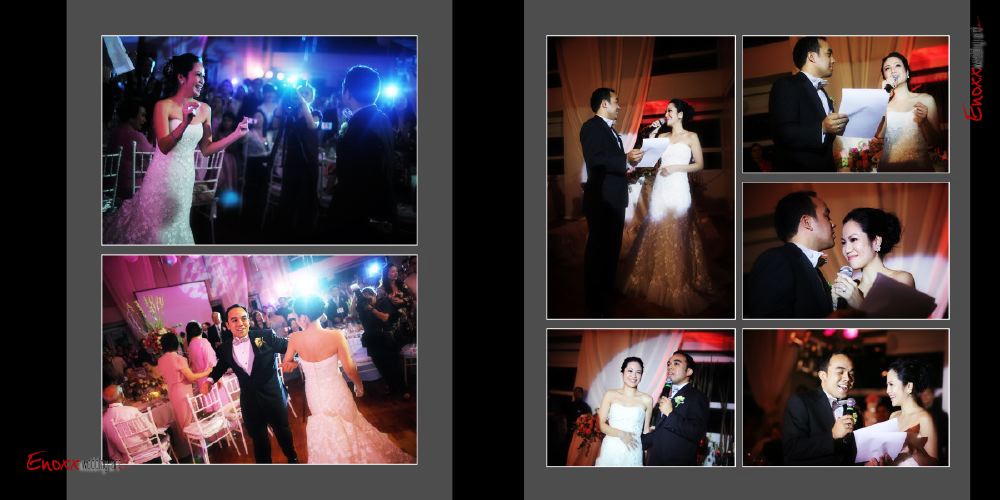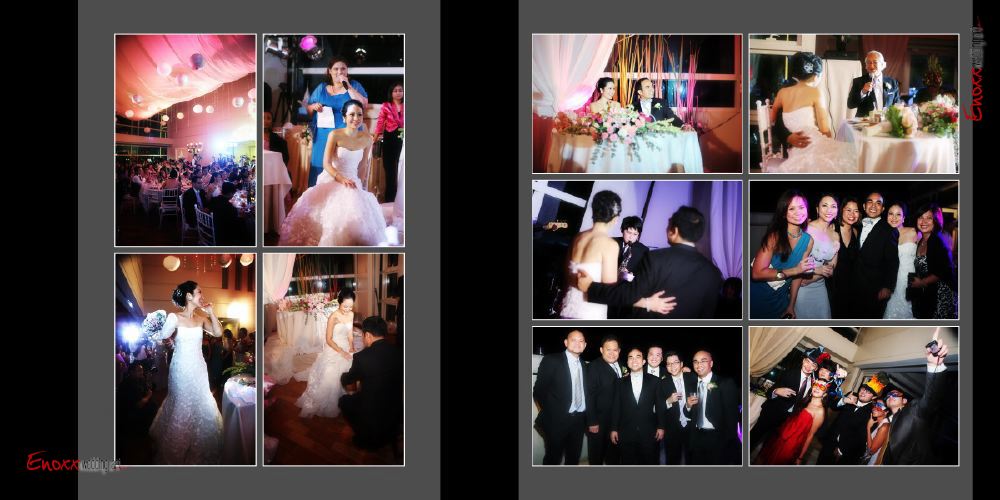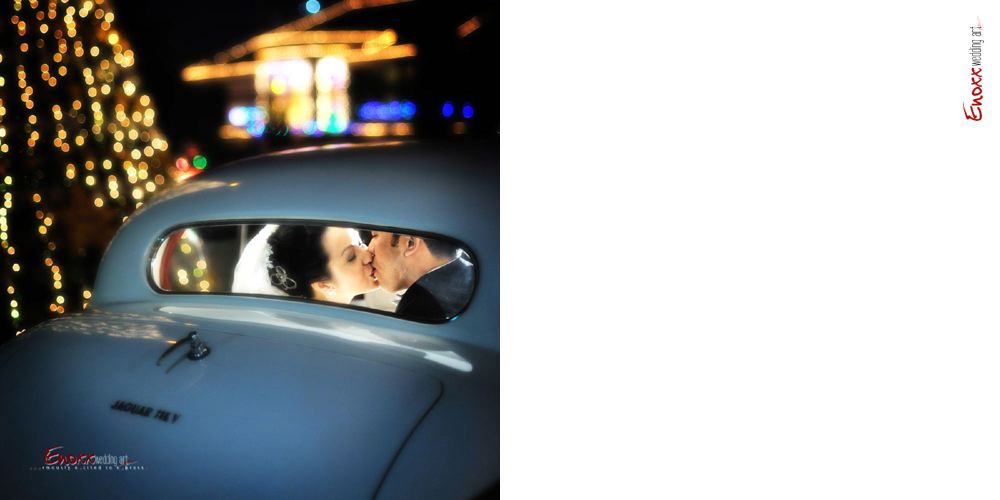 Sample Work 2: Standard Layout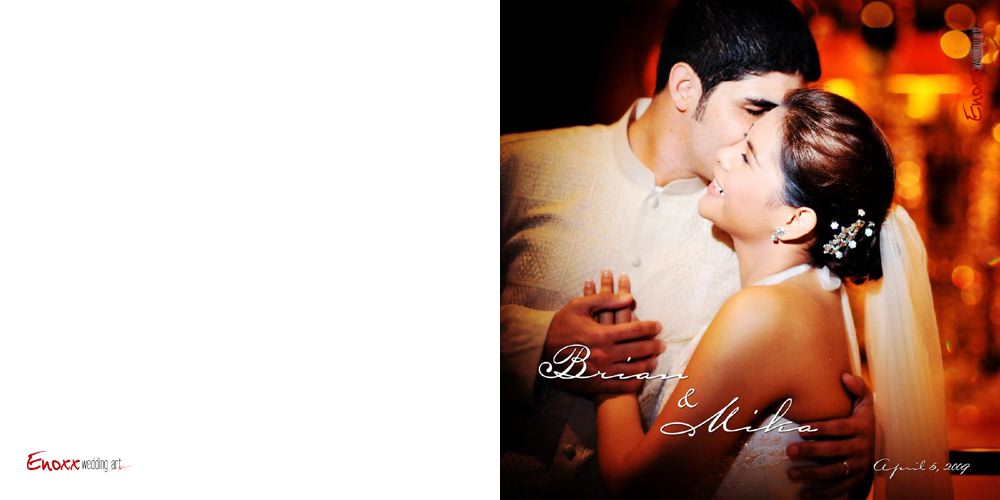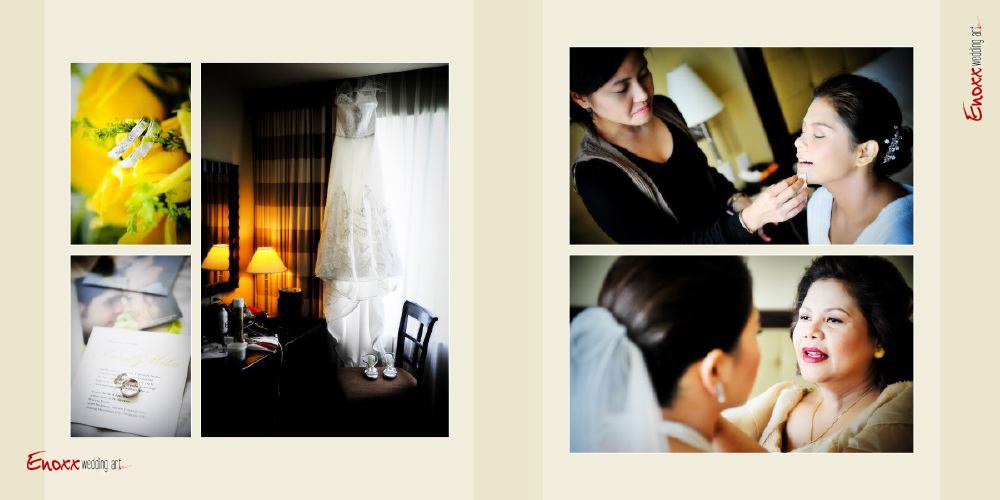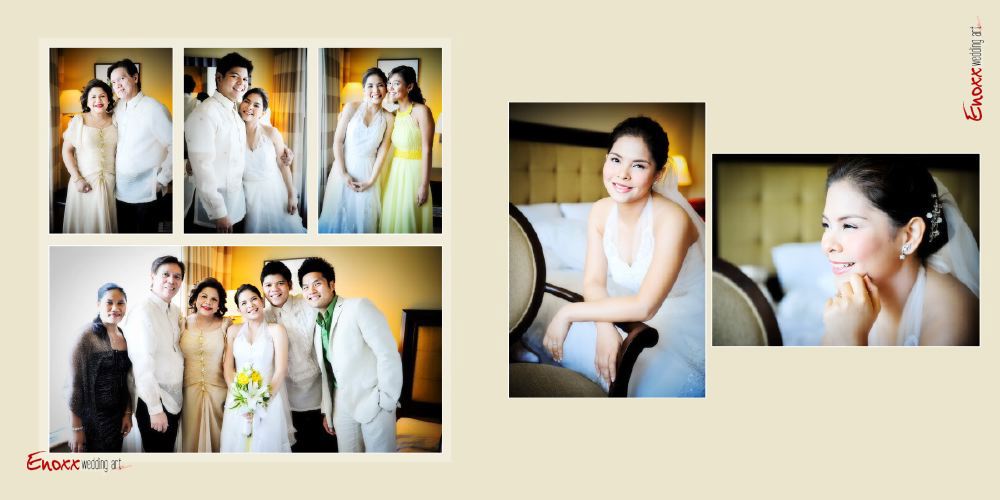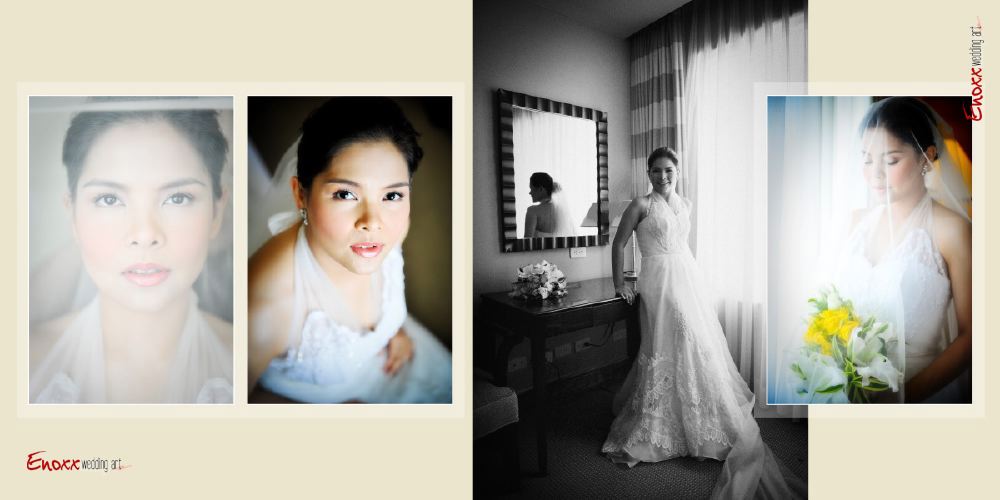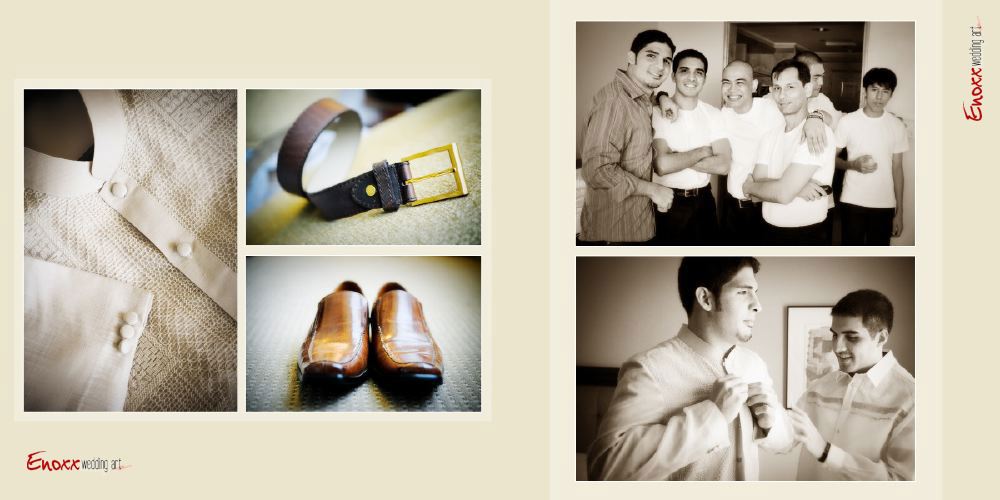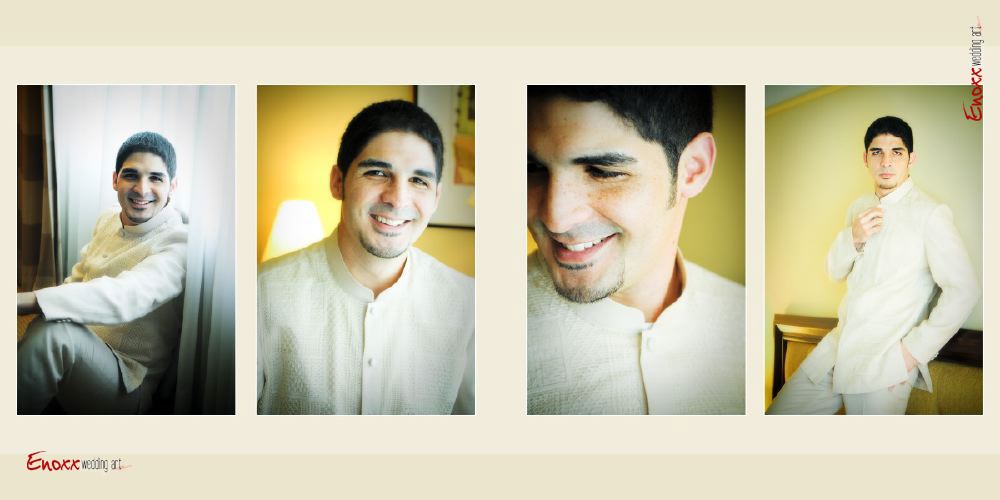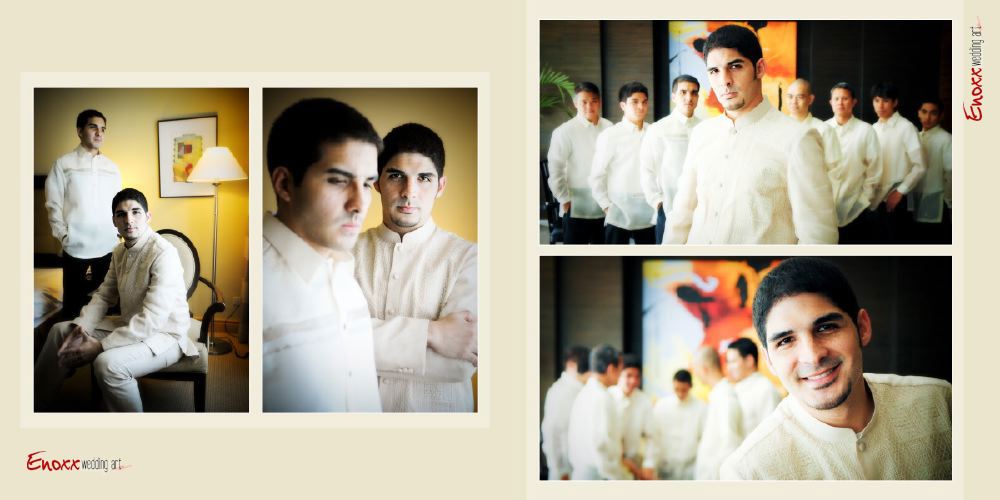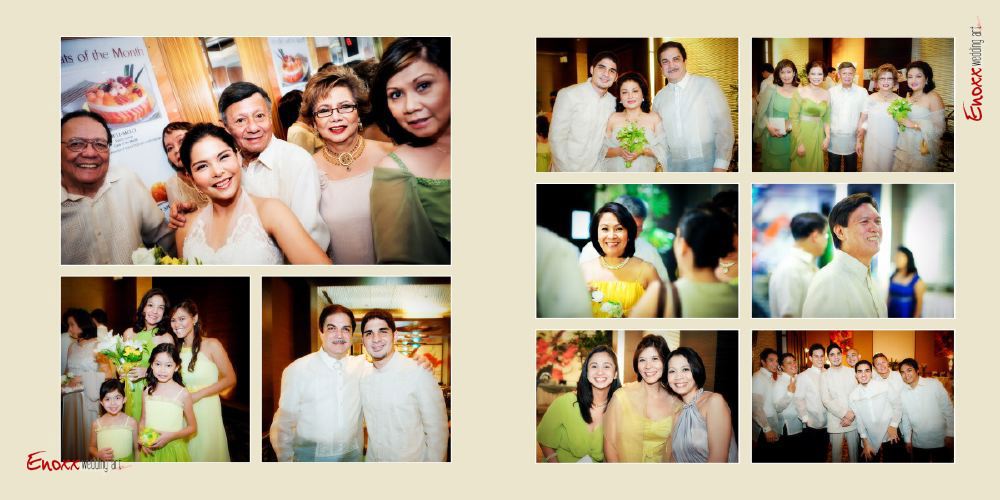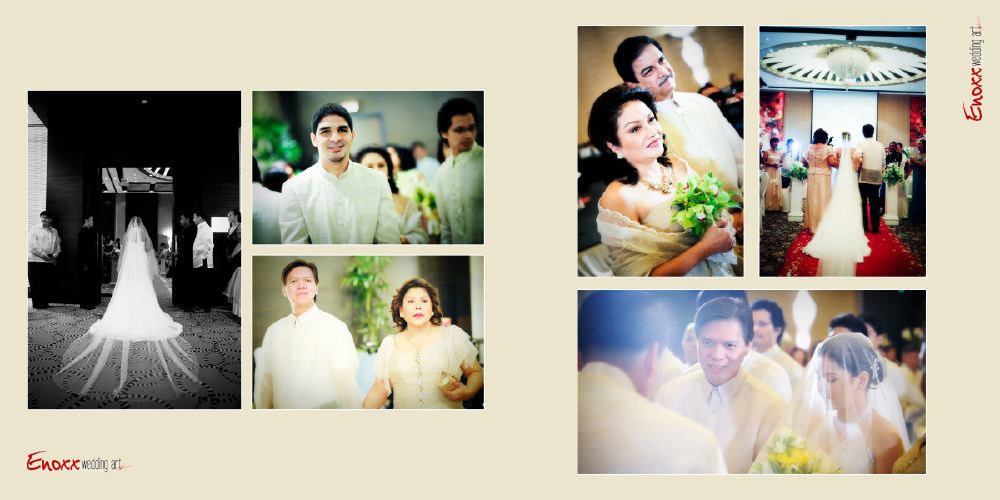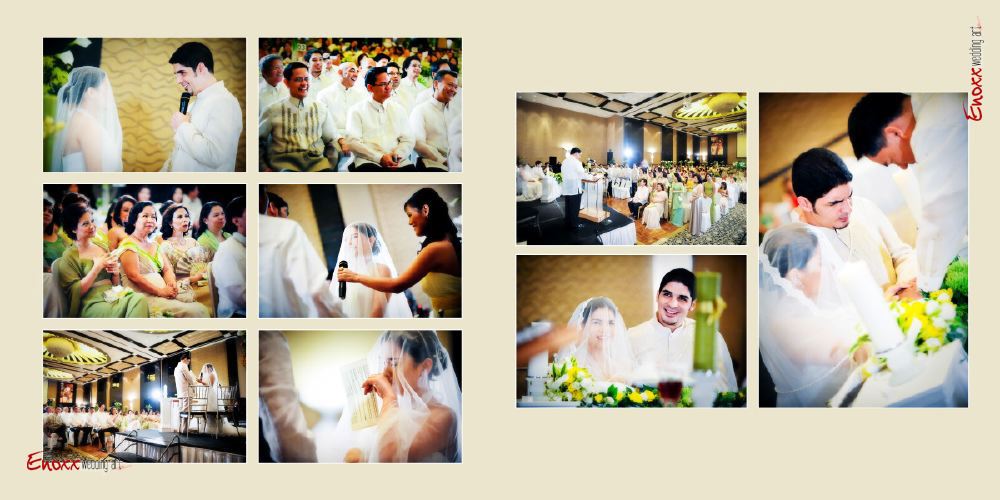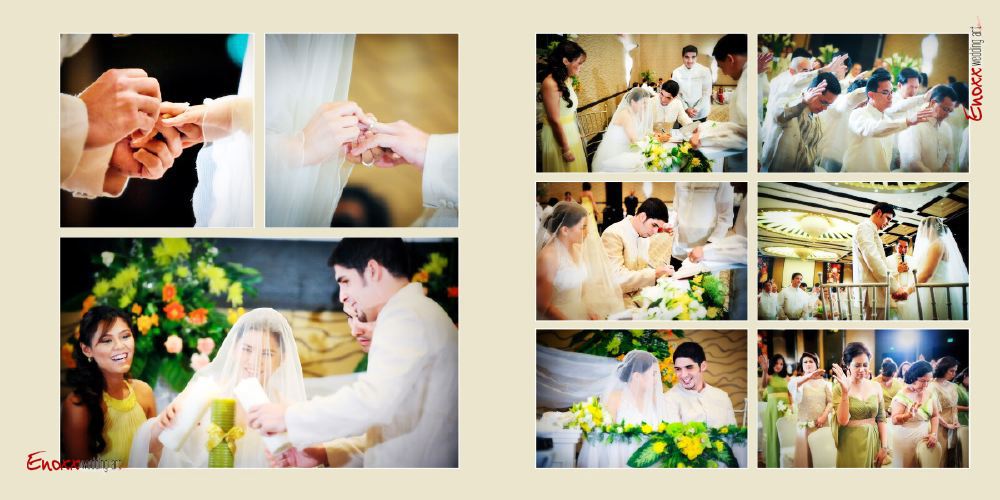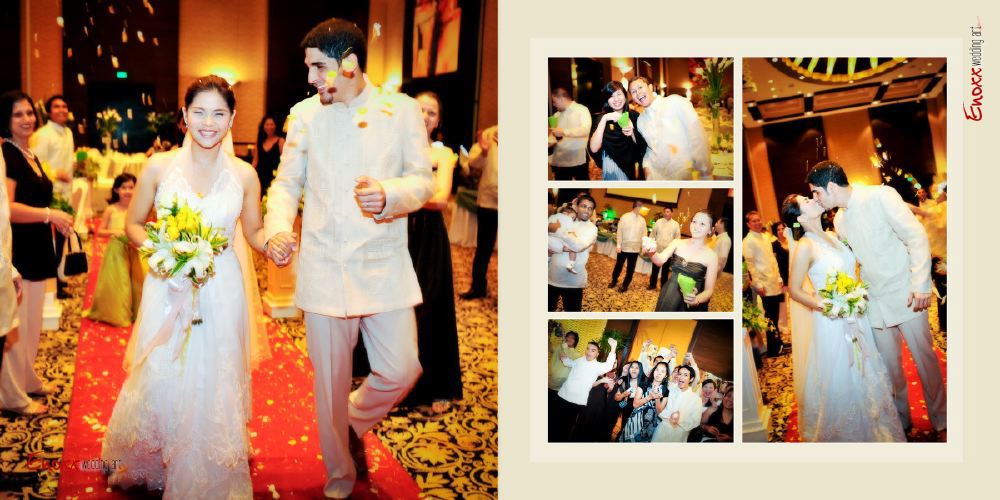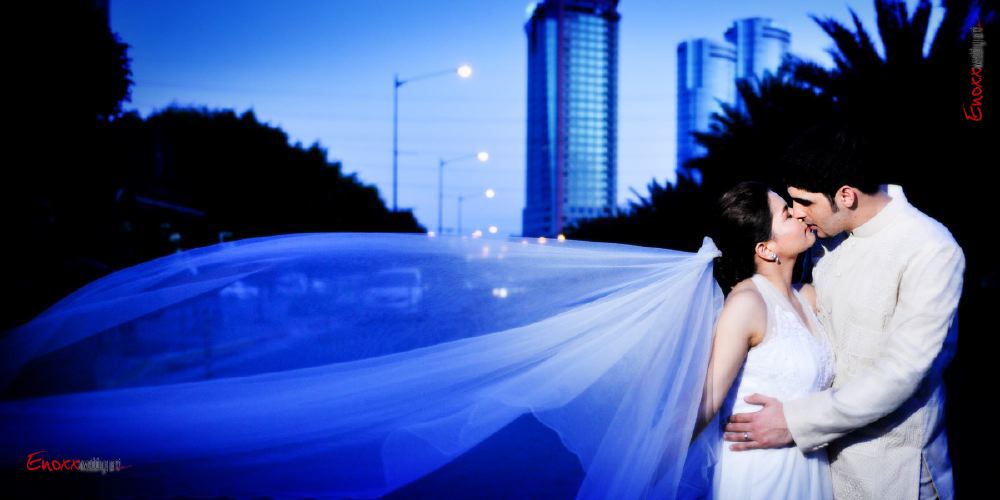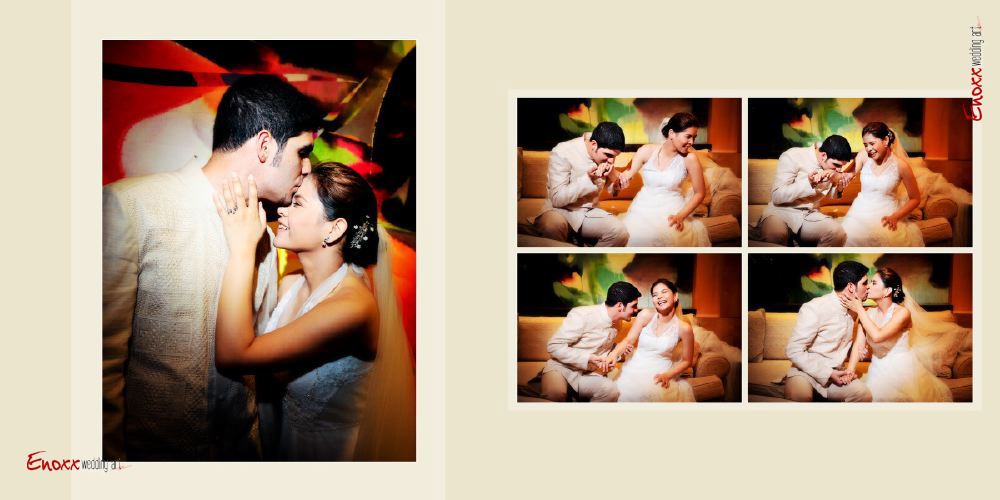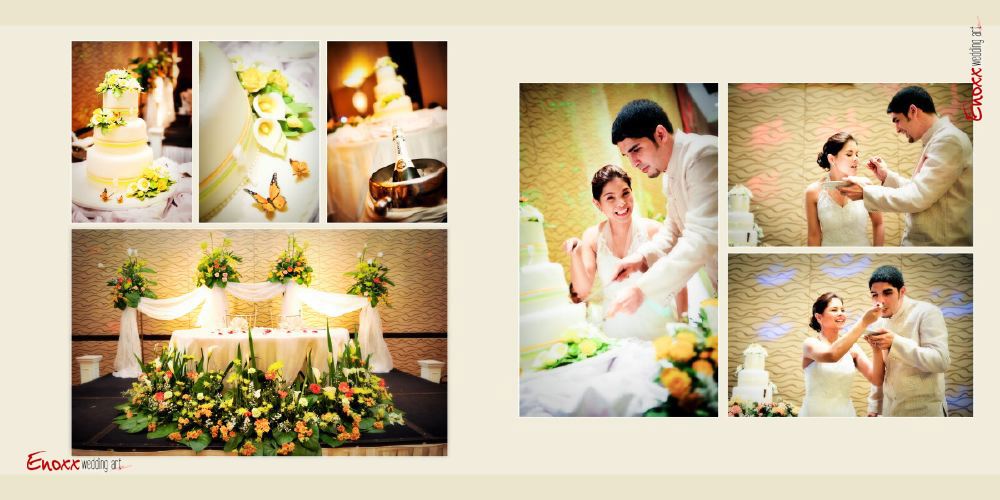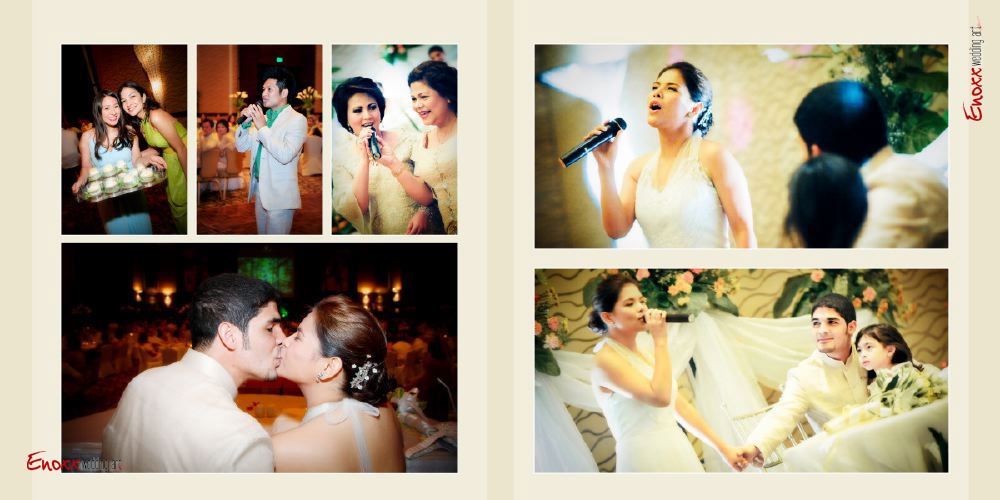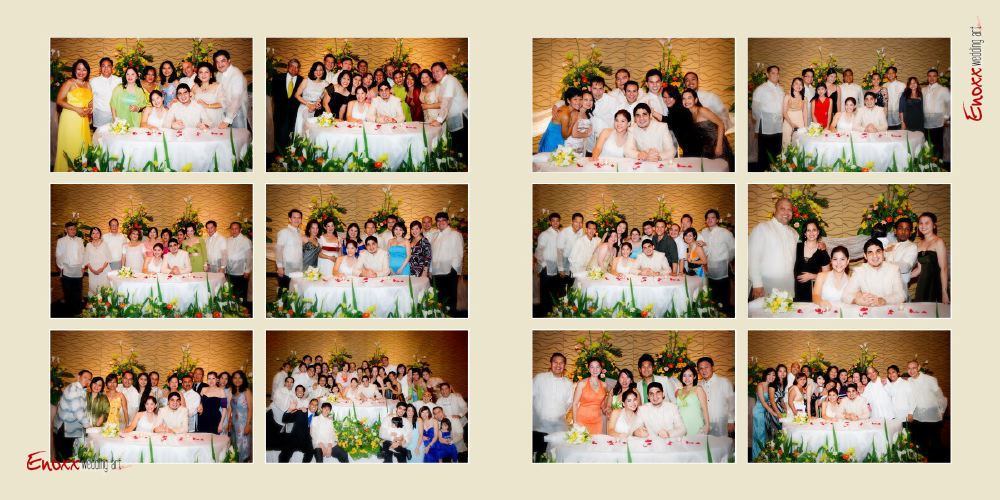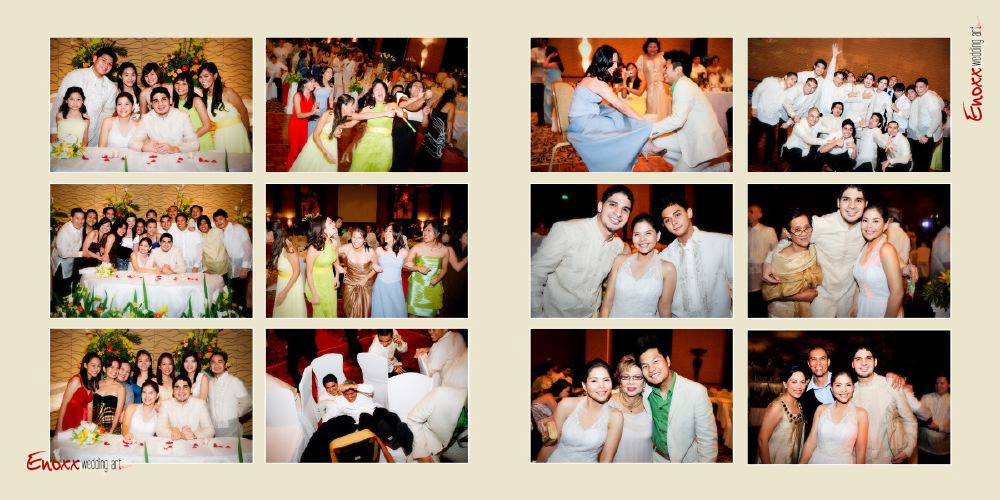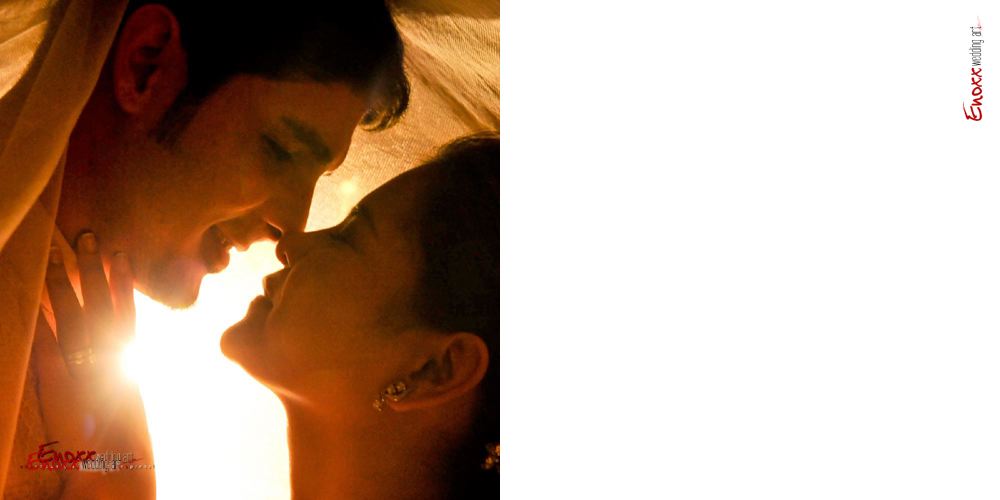 Sample Work 3: Standard Layout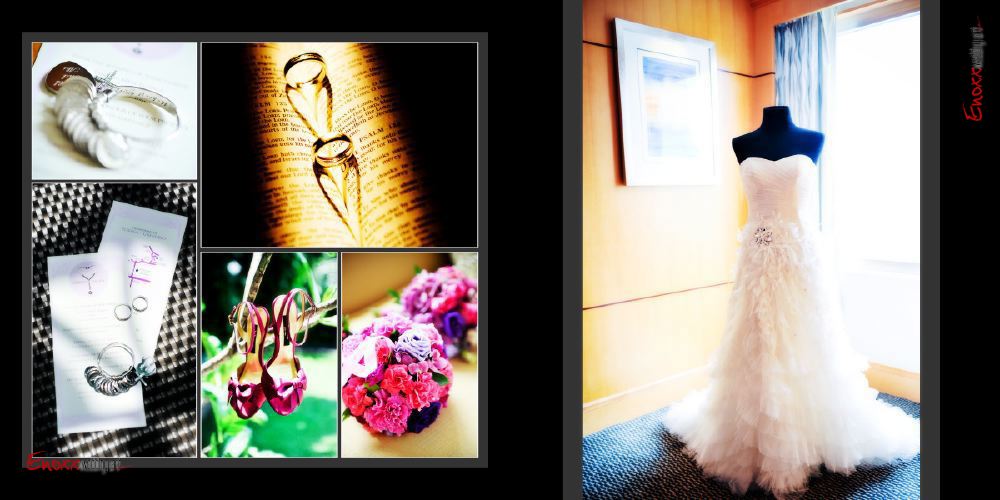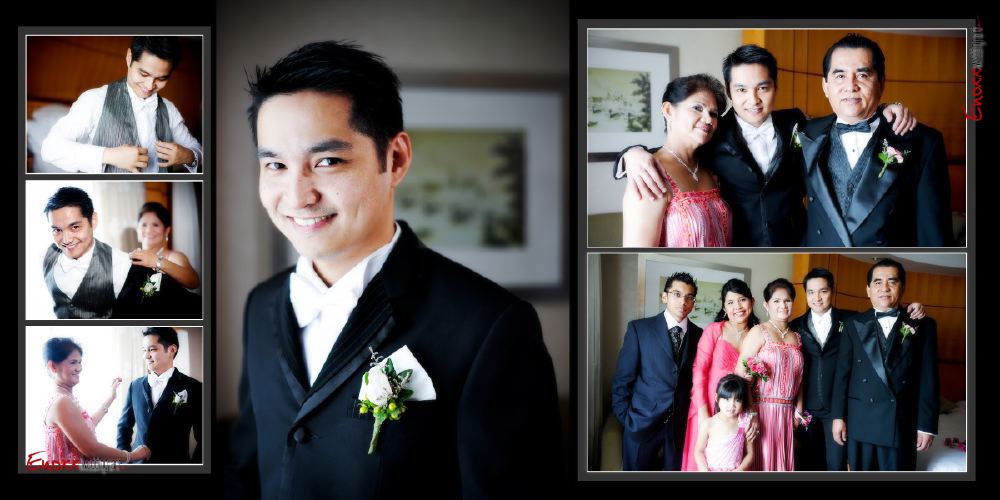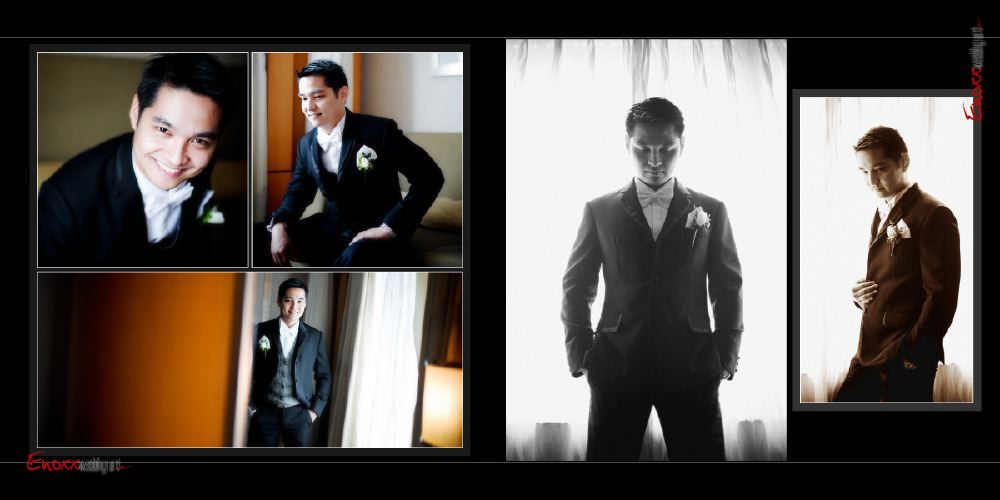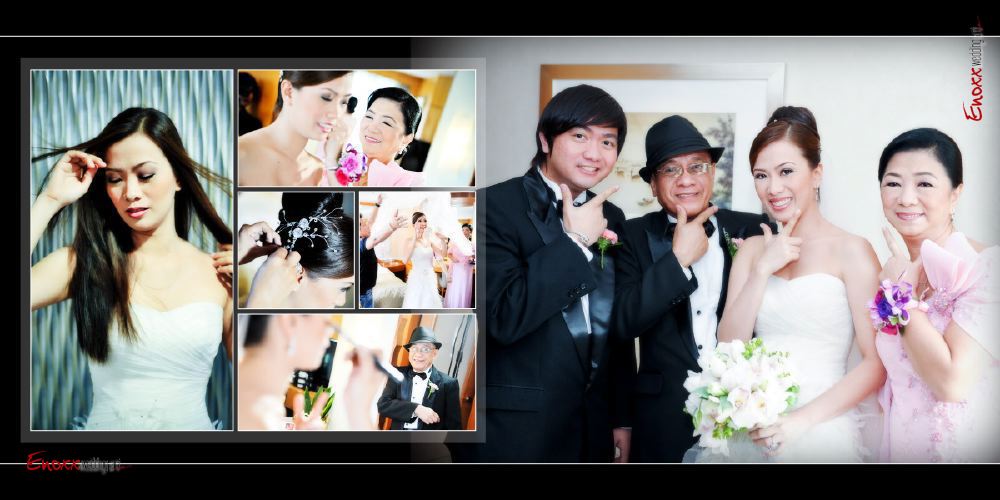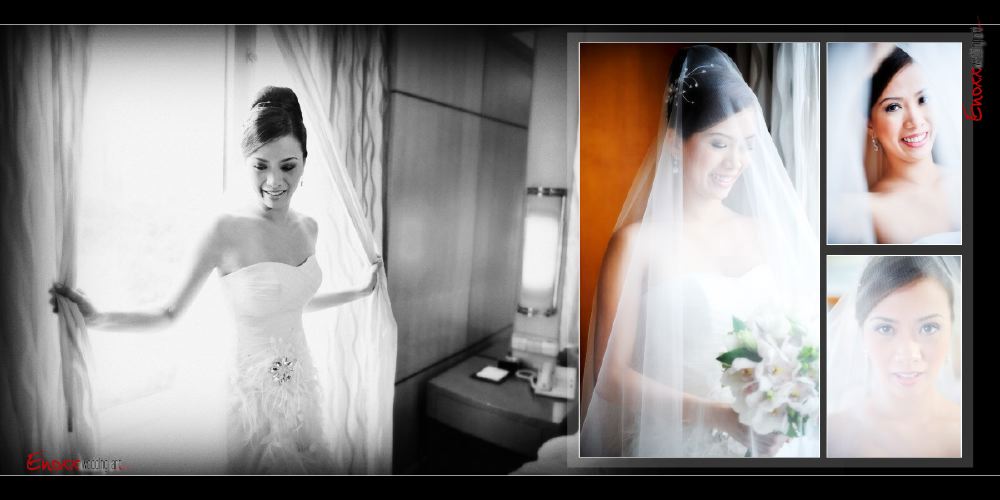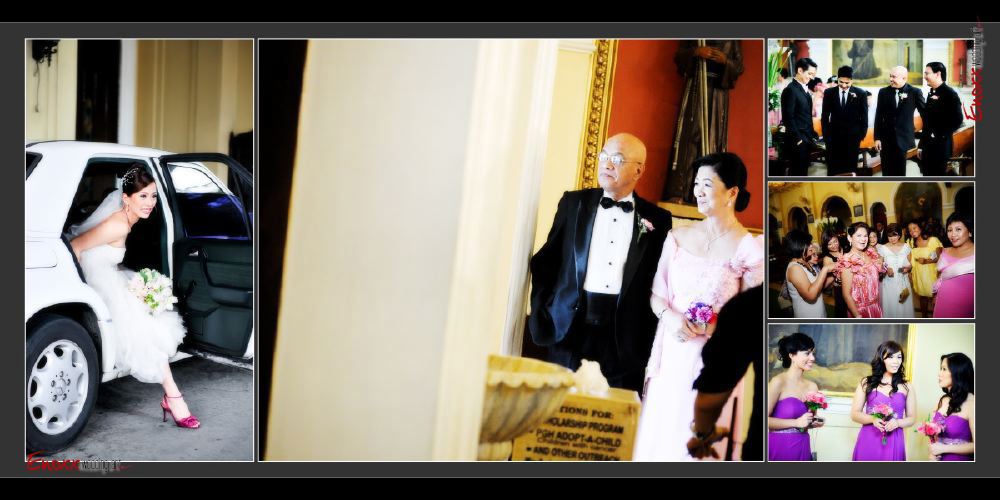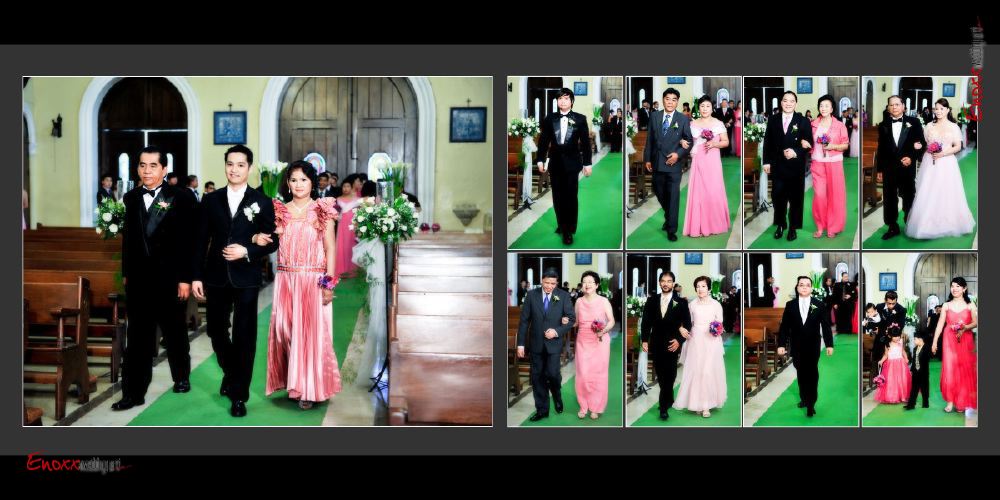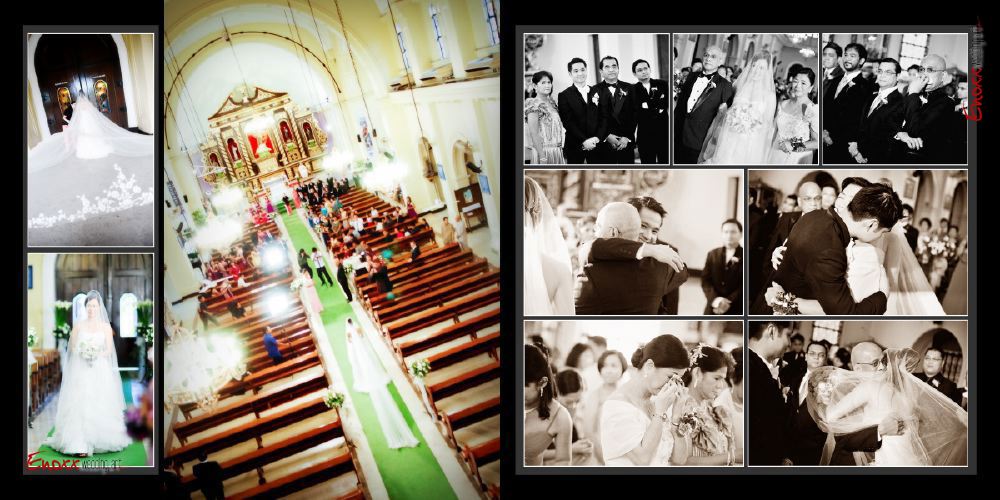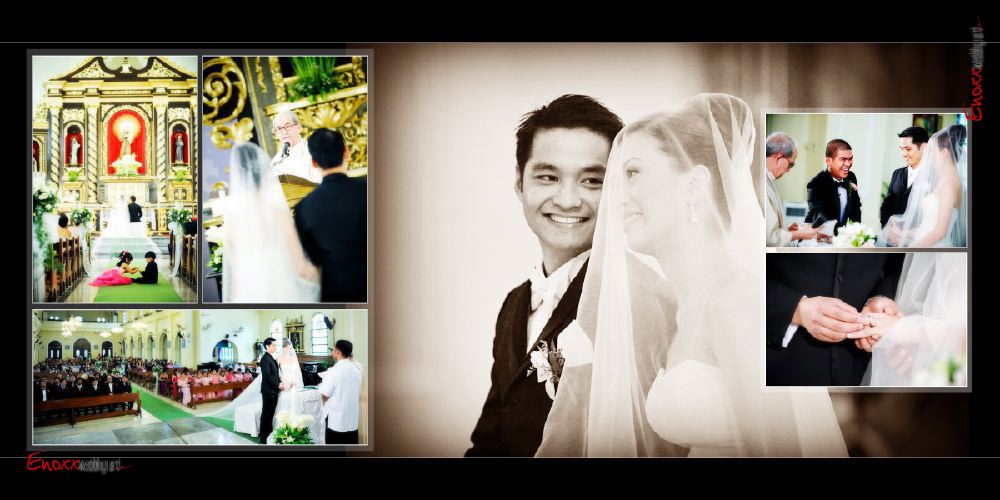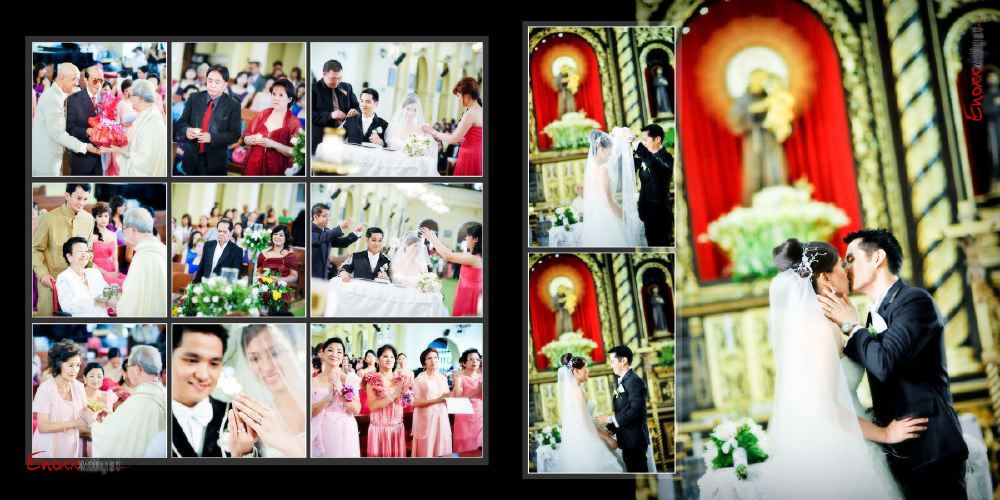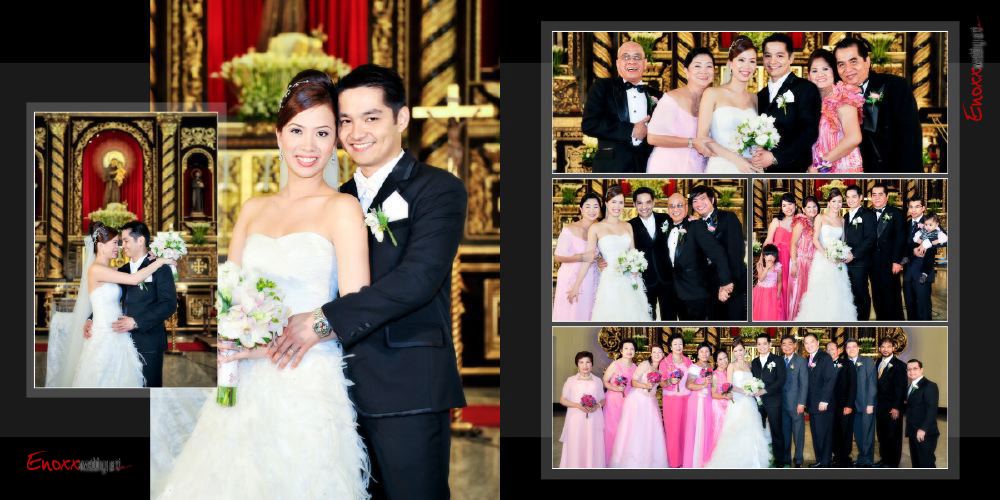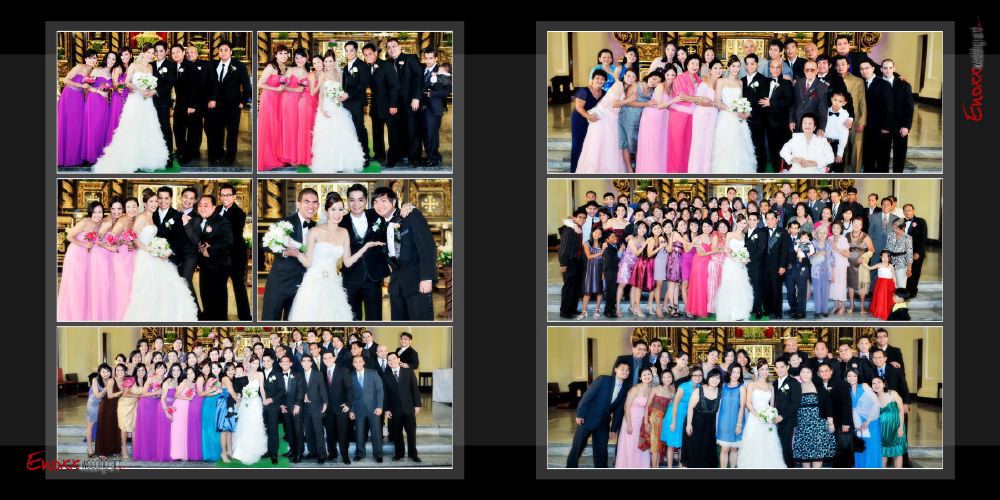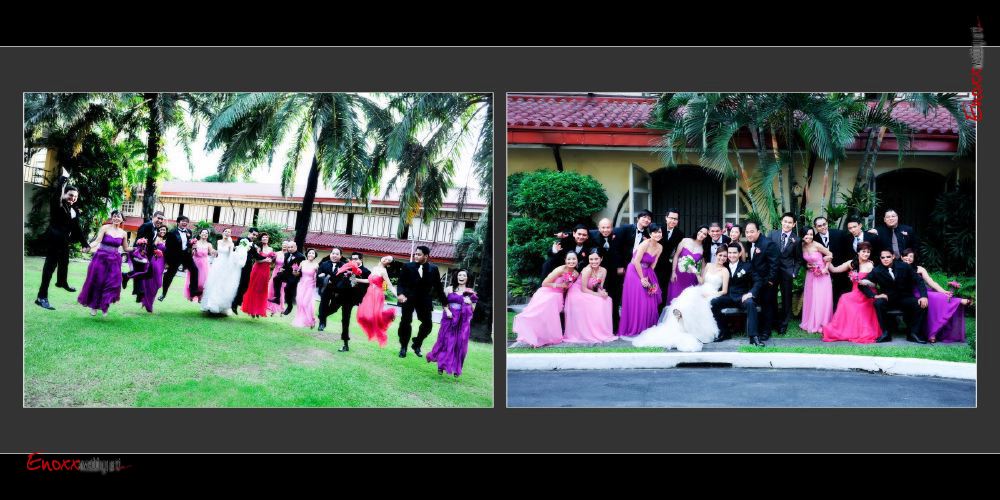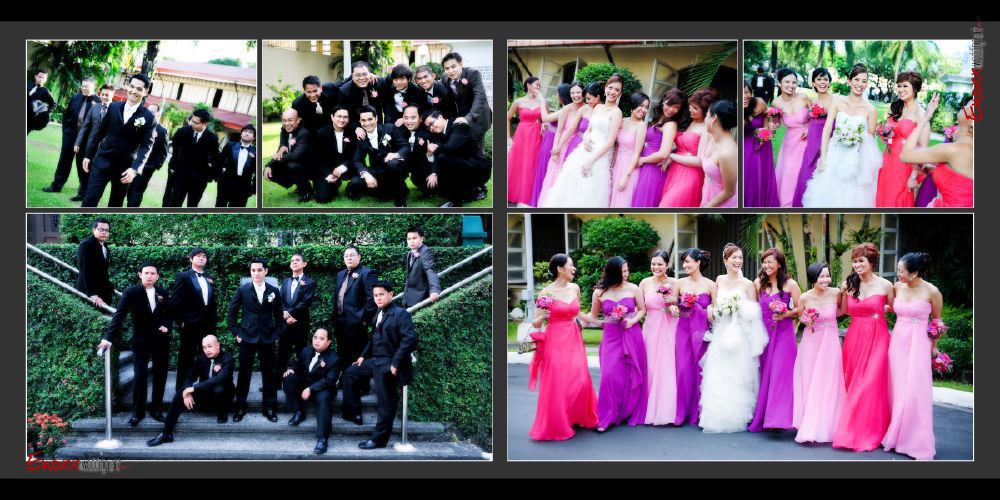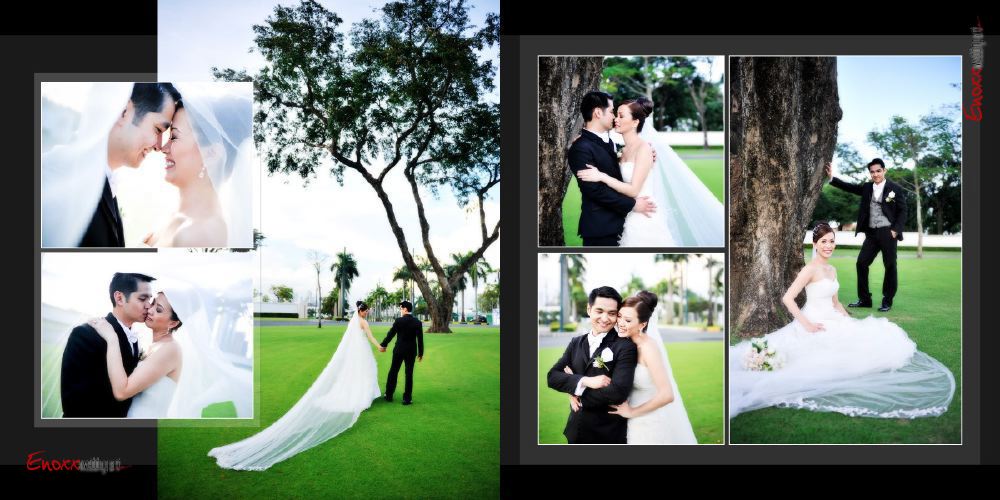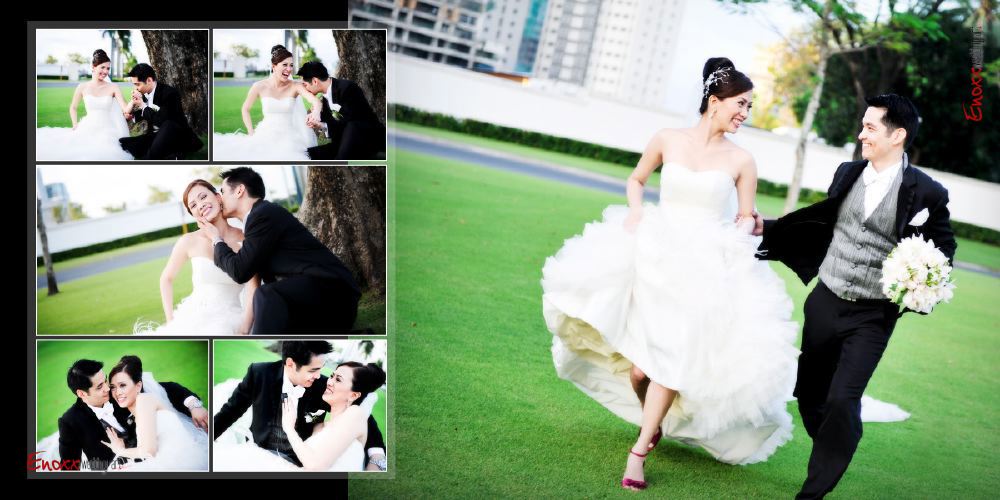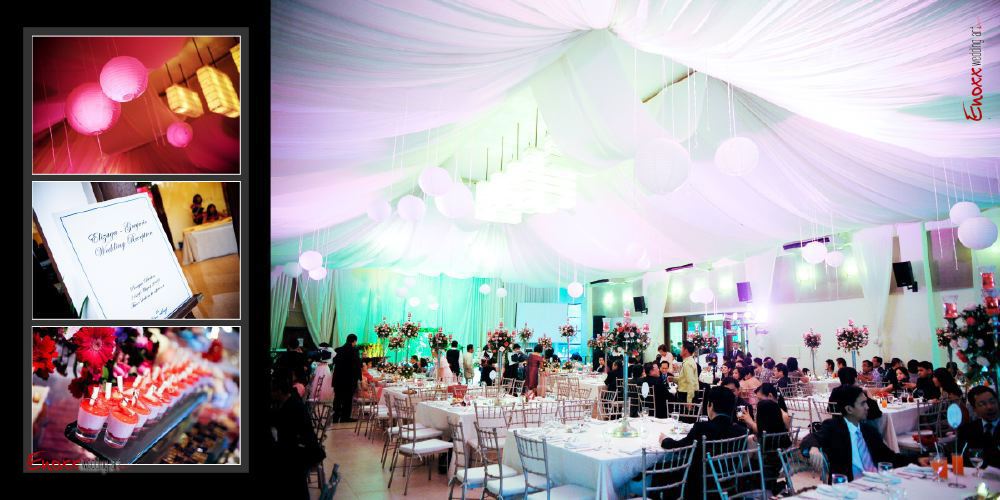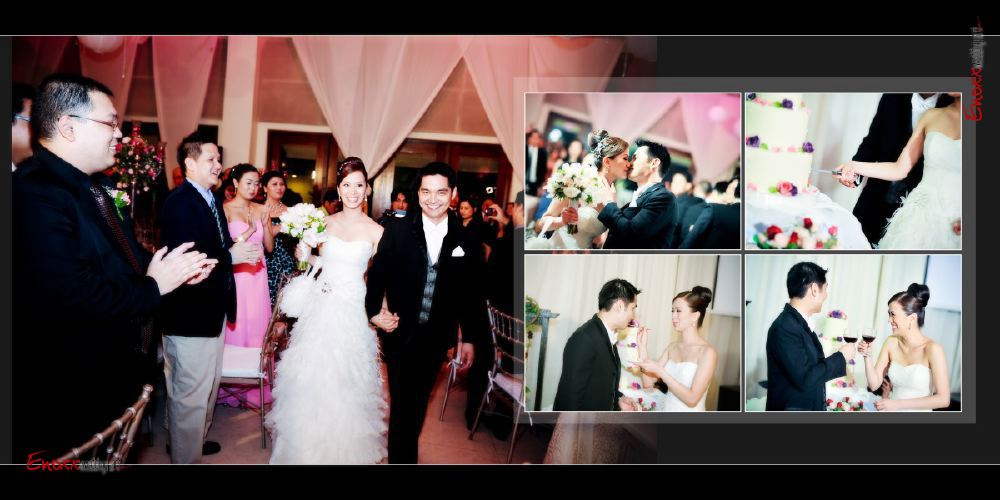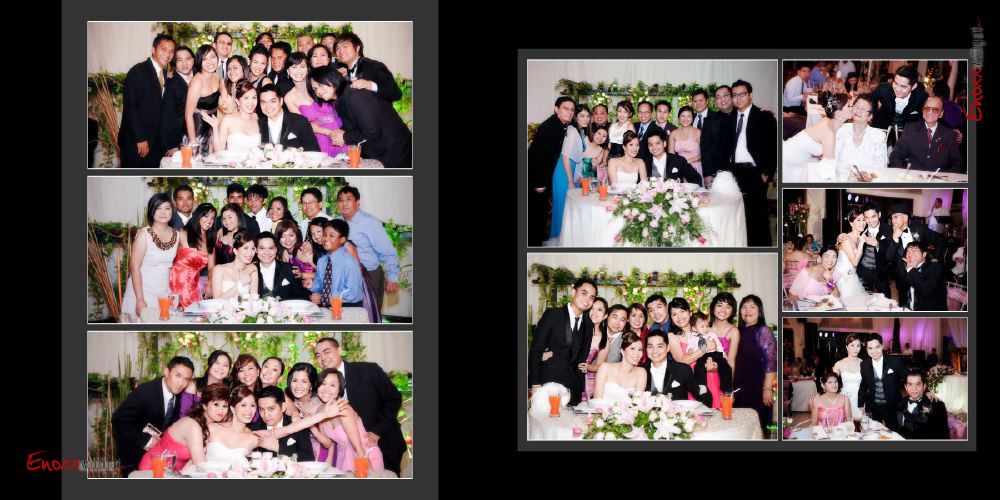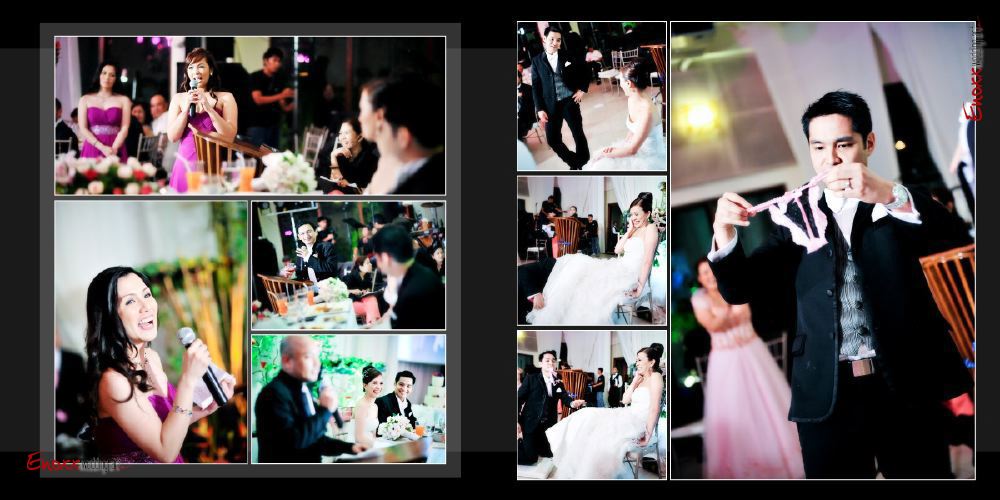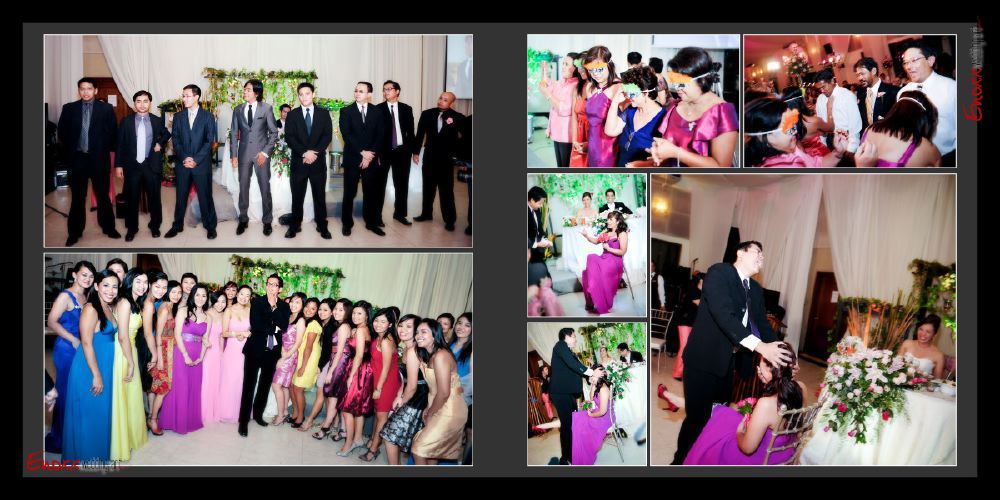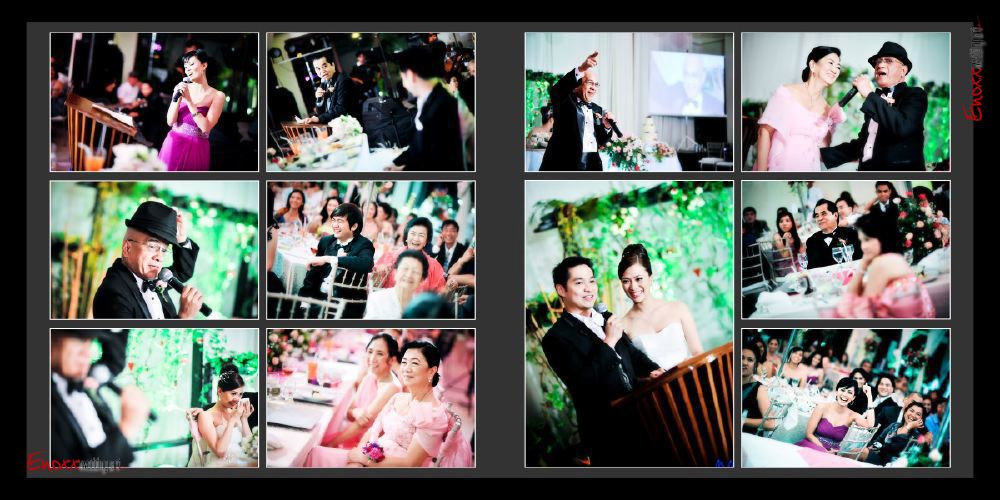 Sample Work 4: Textured Layouts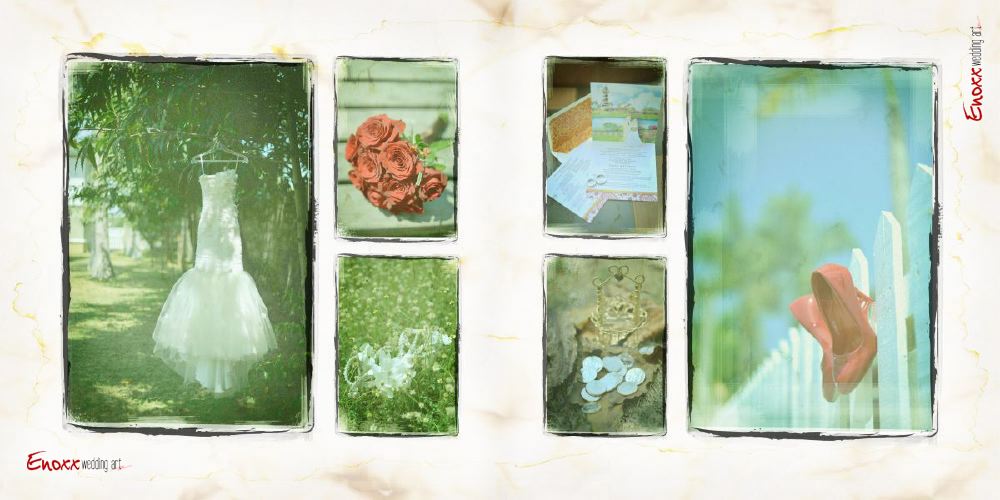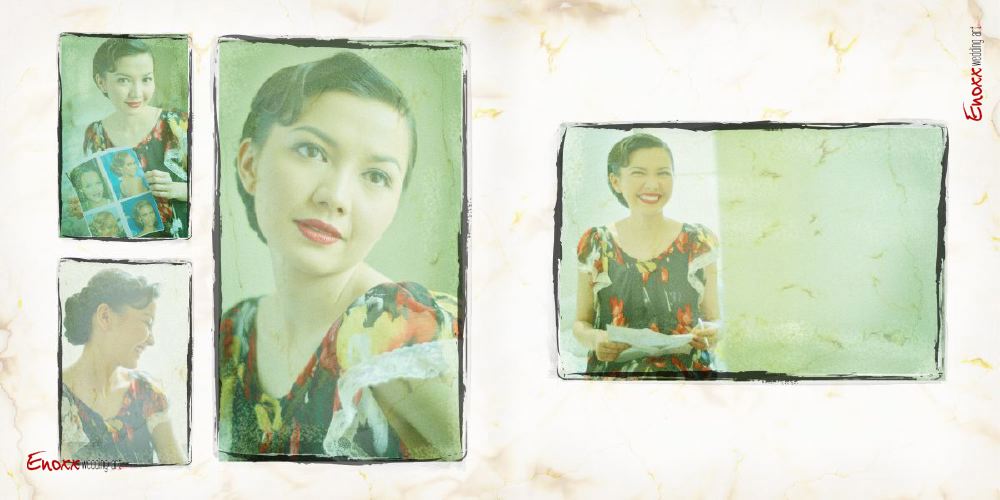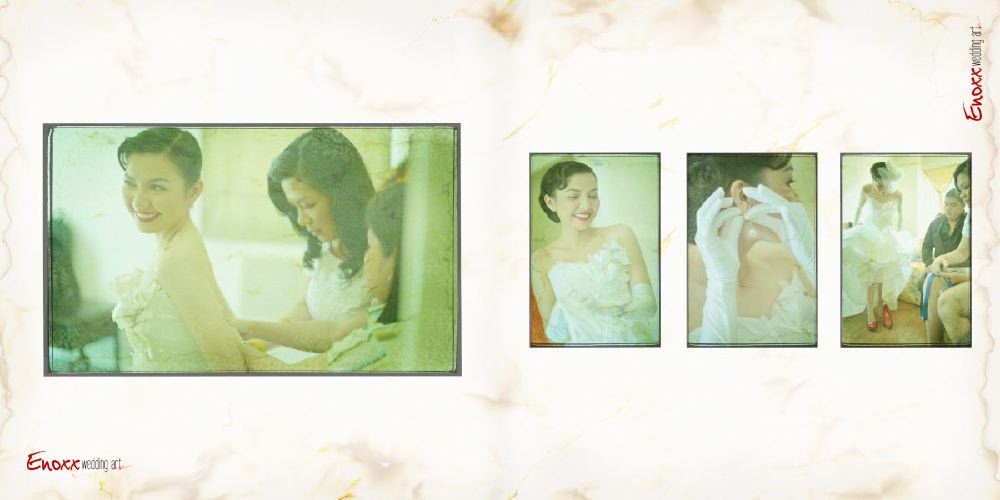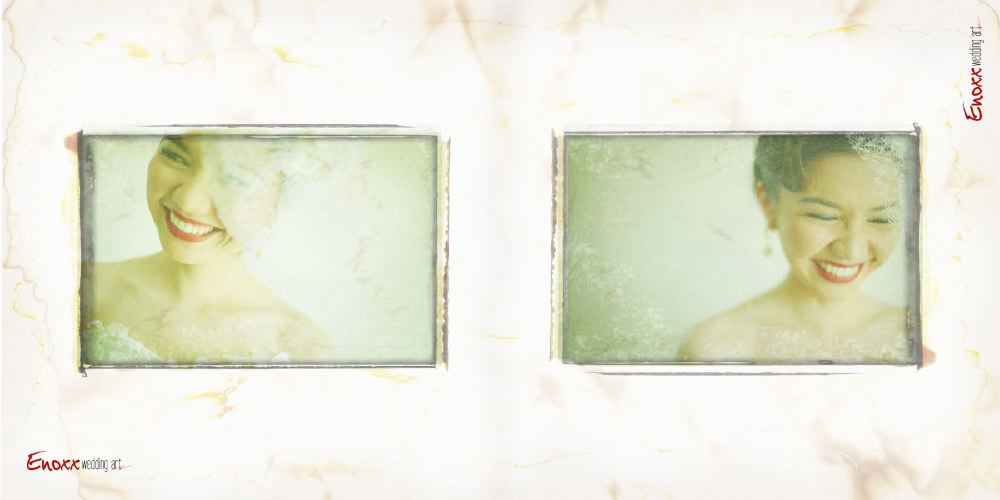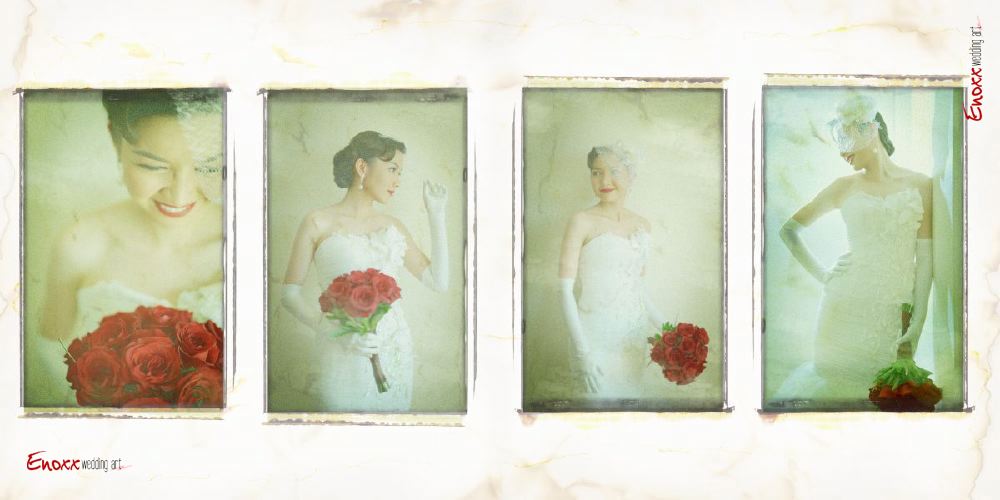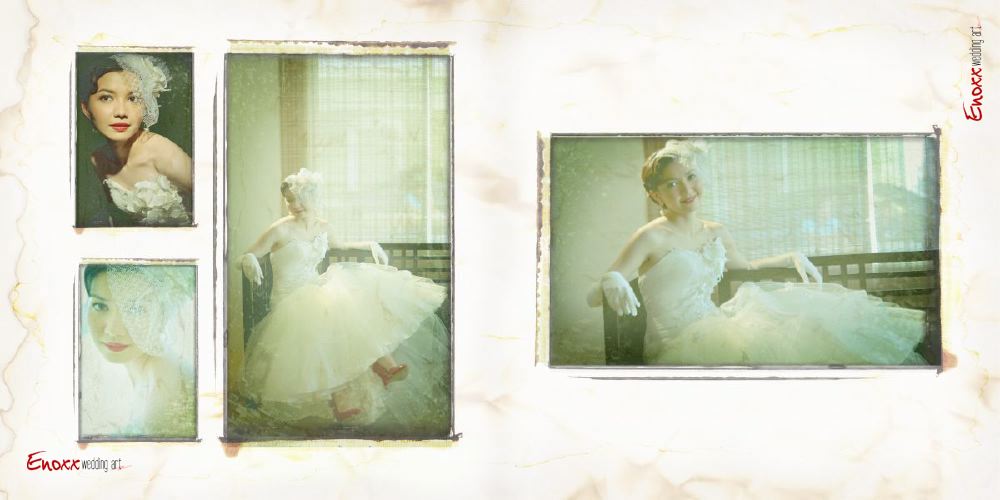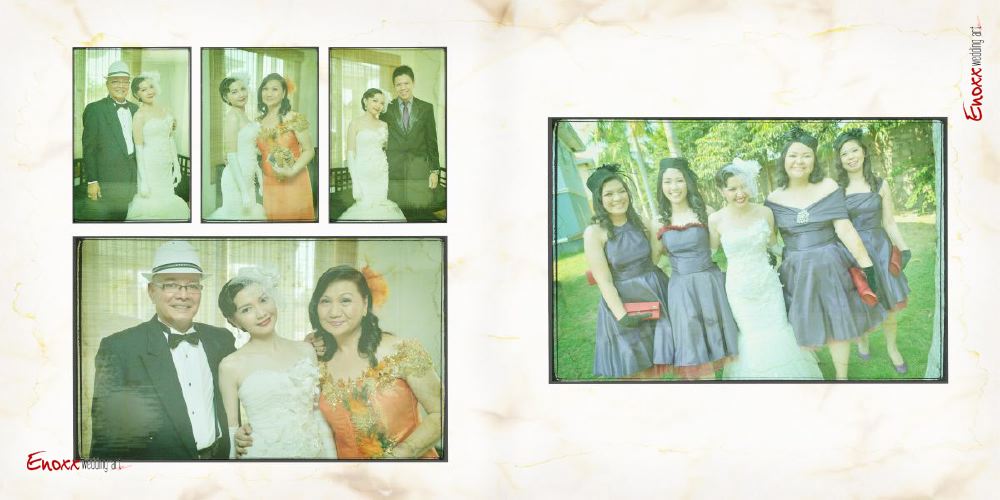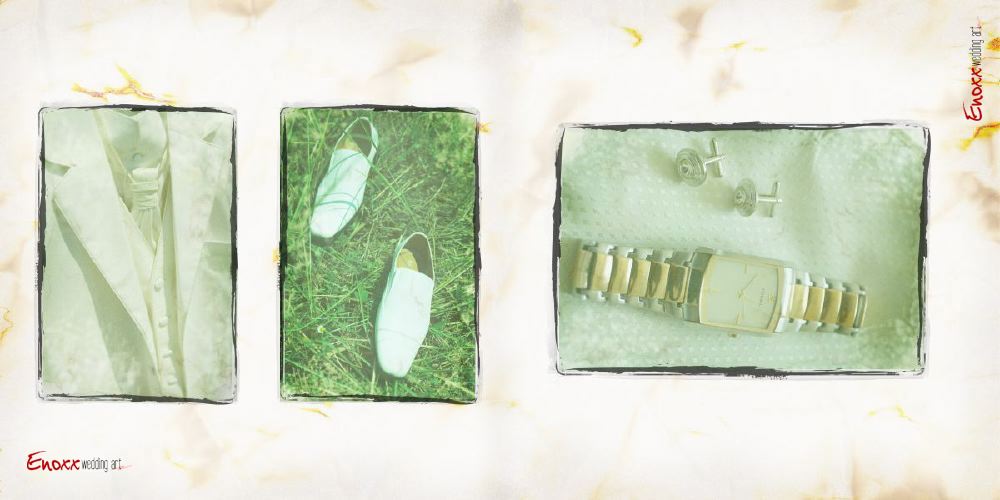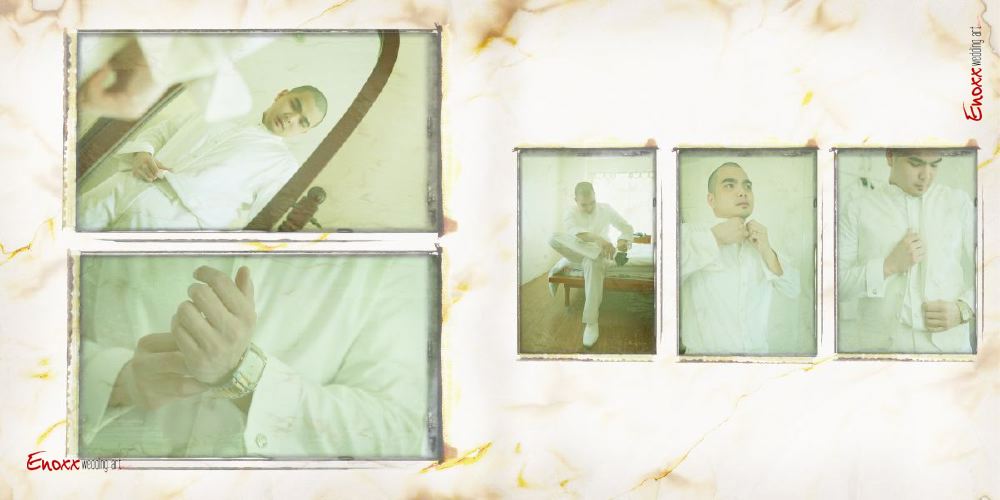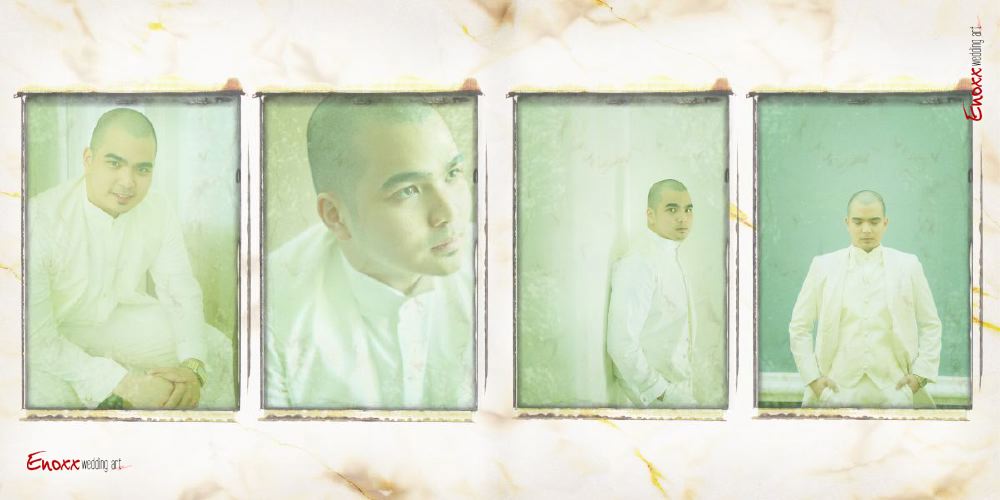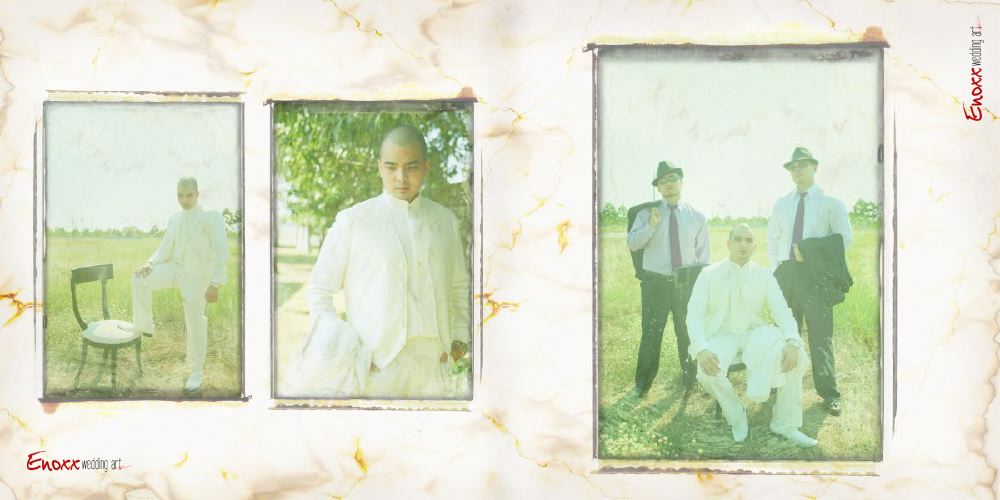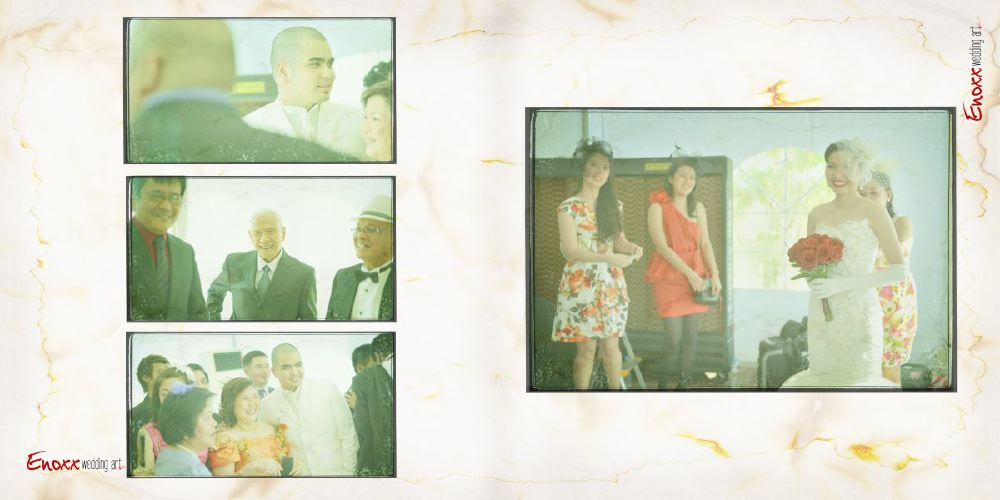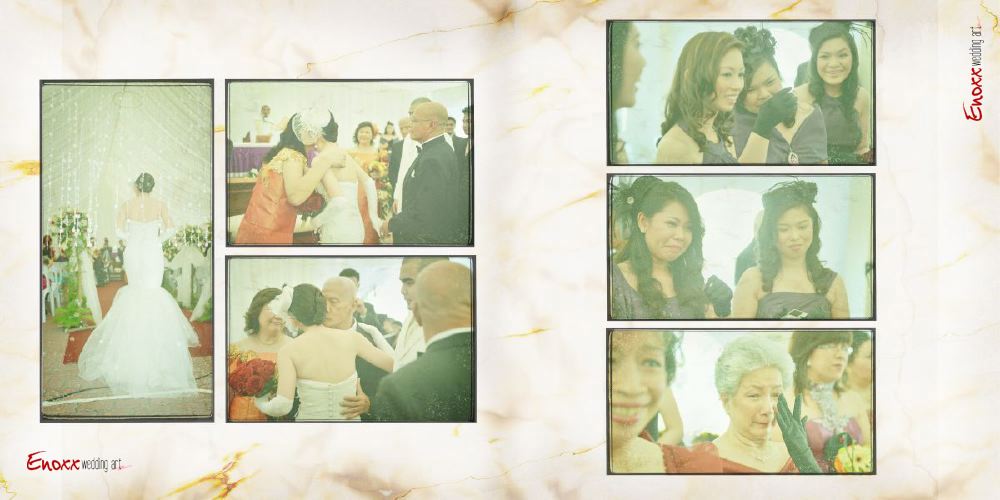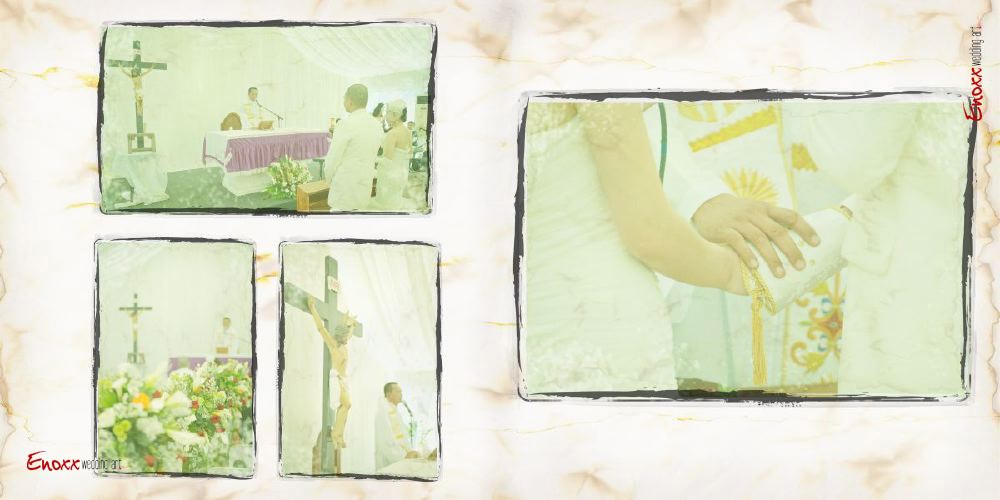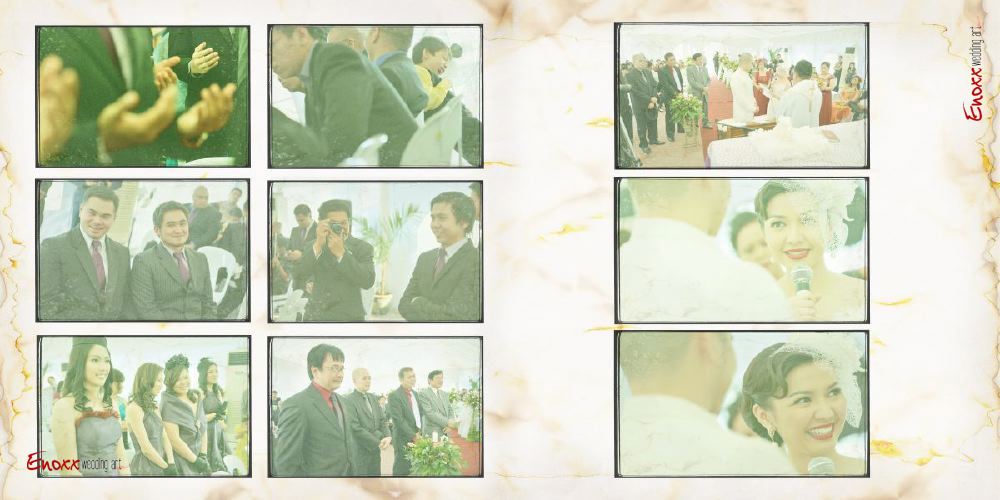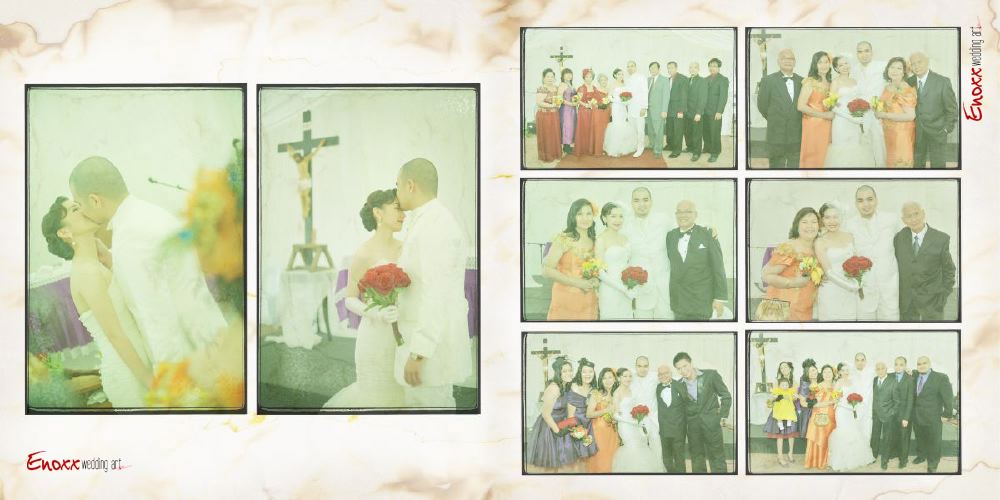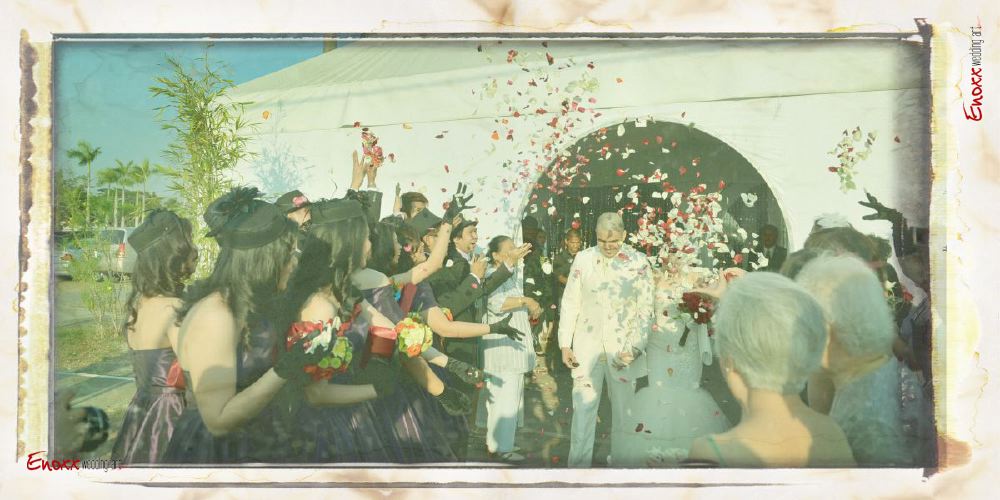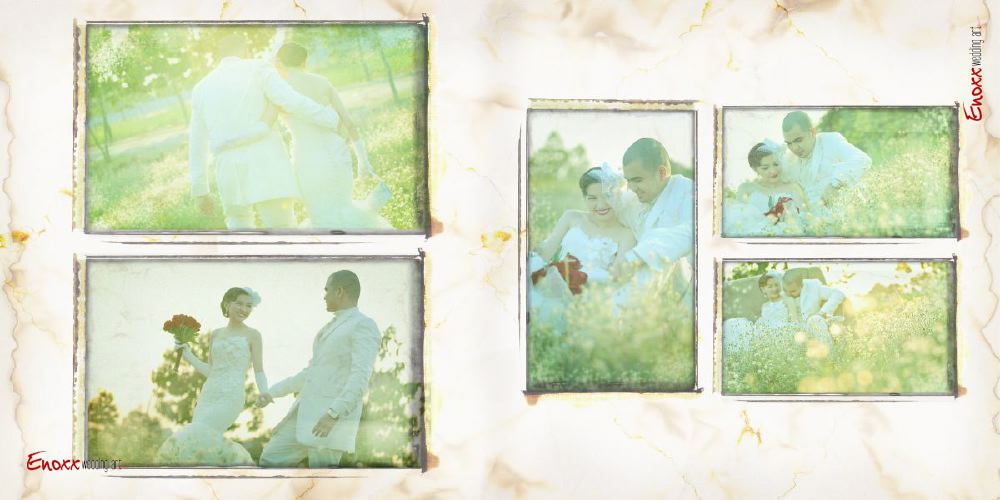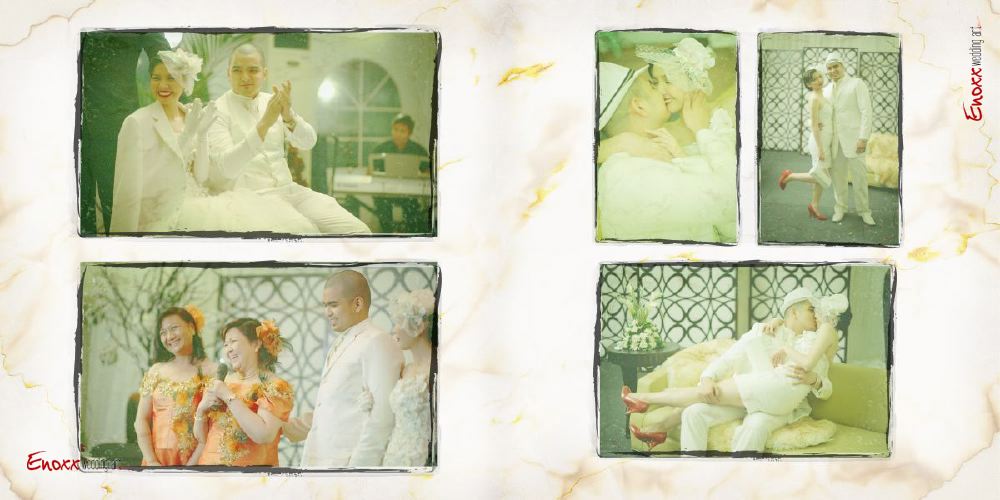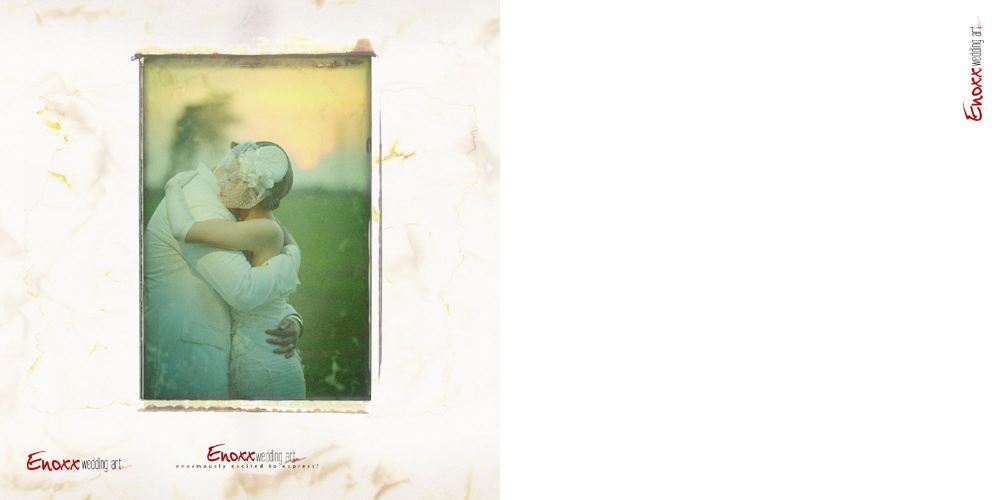 Sample Work 5: Textured Layouts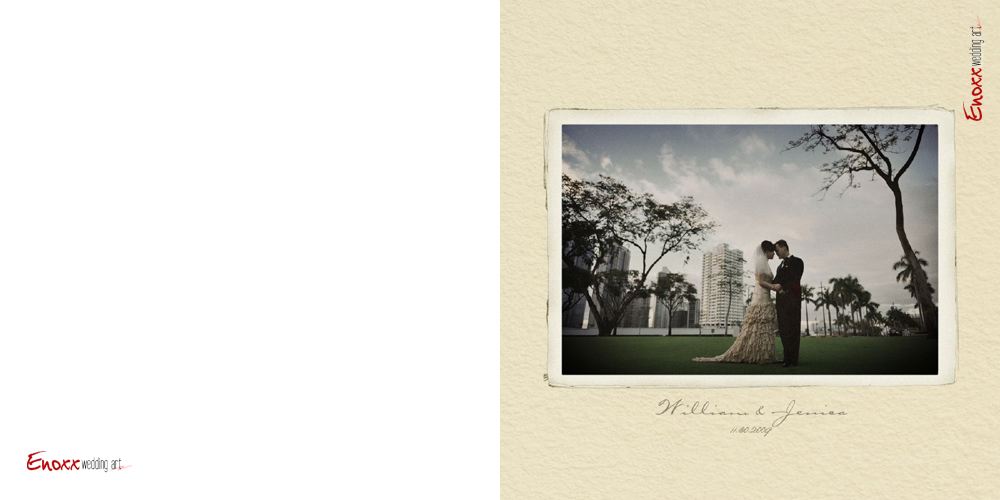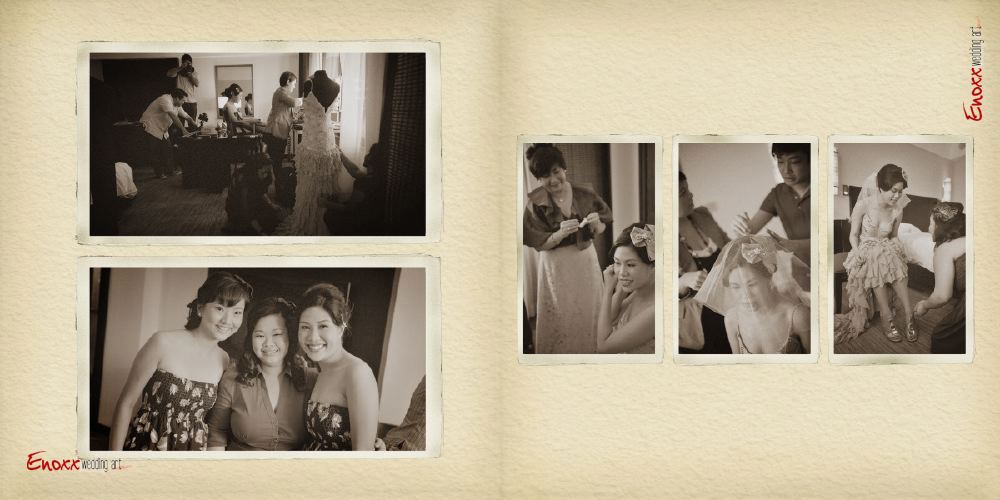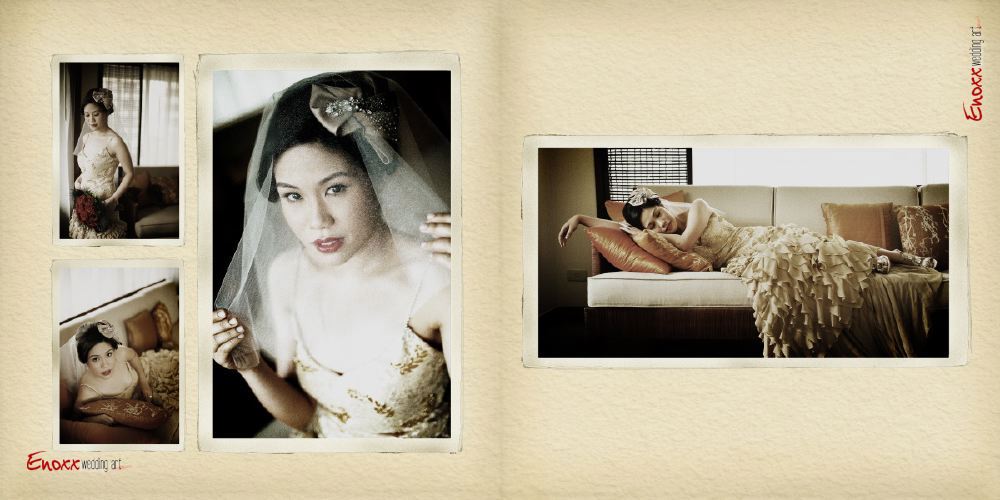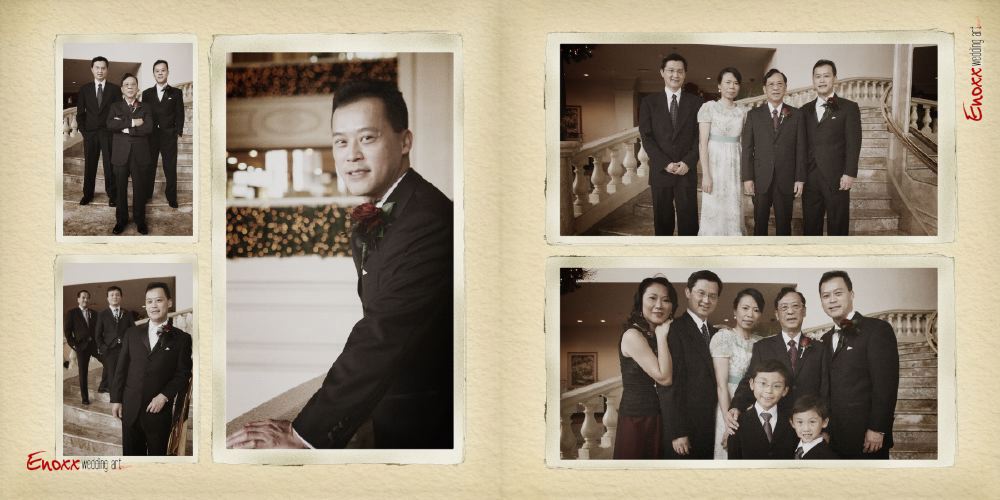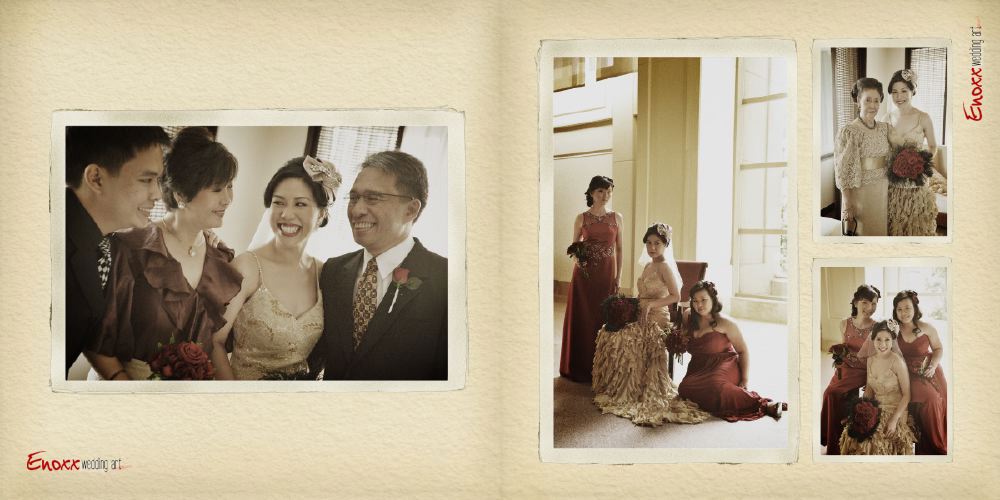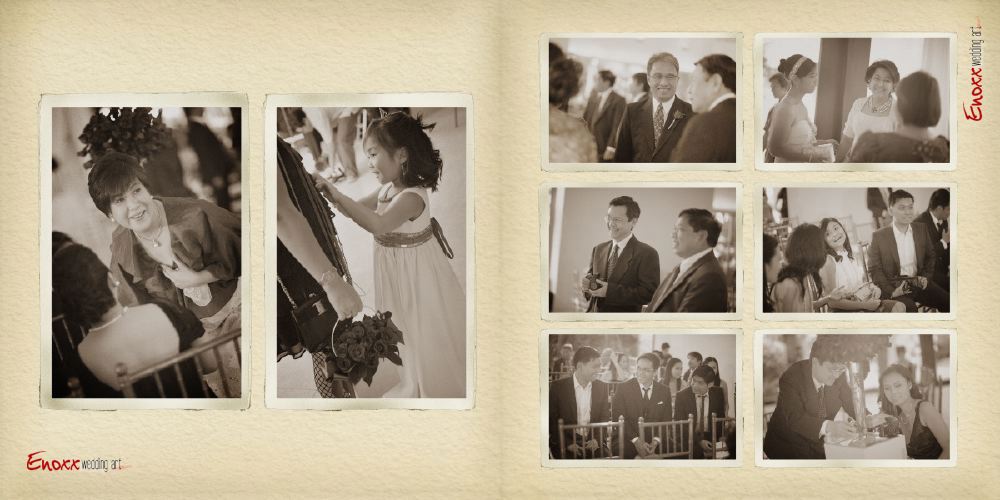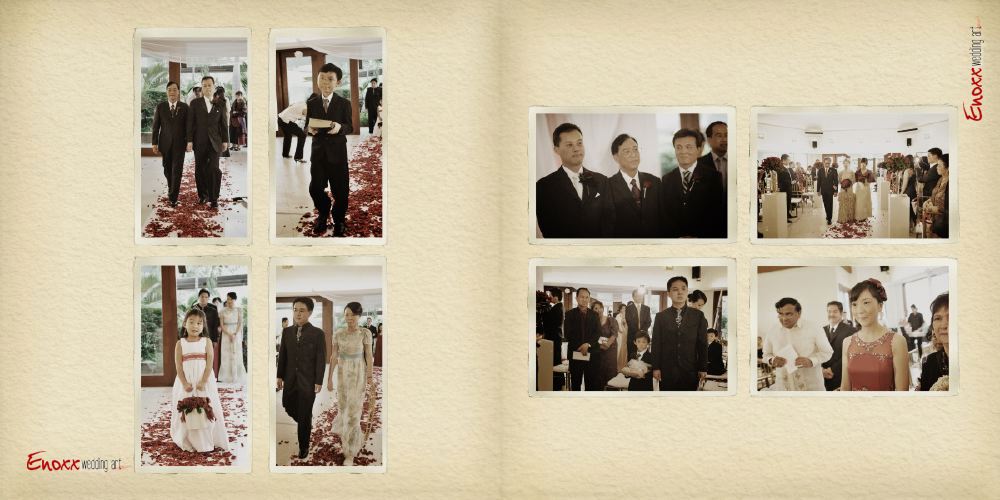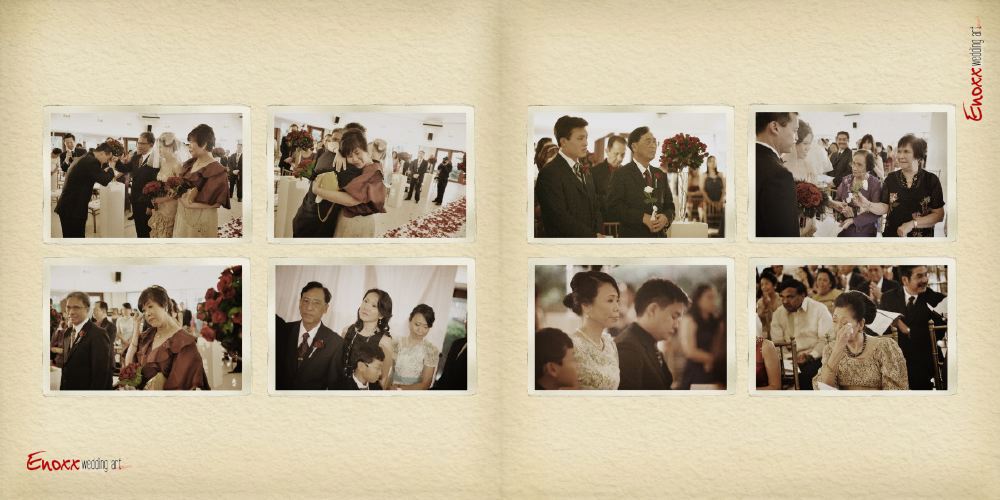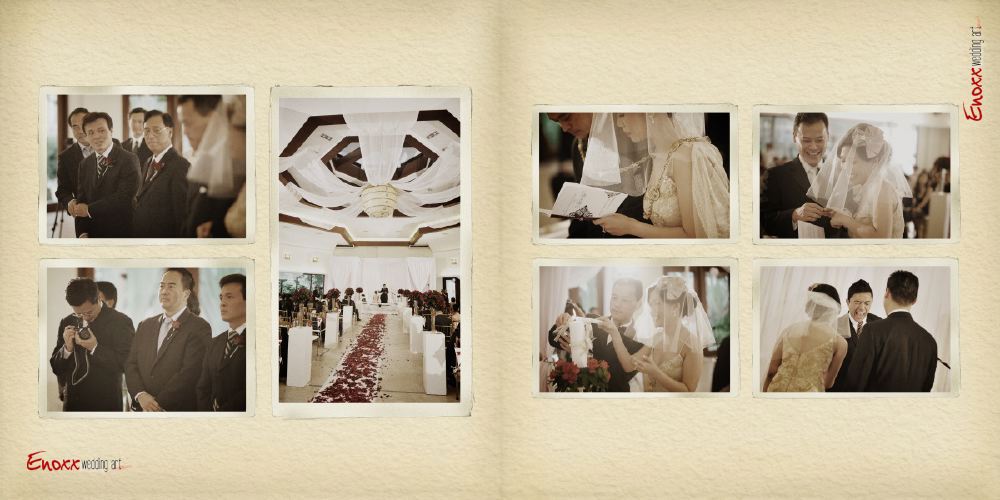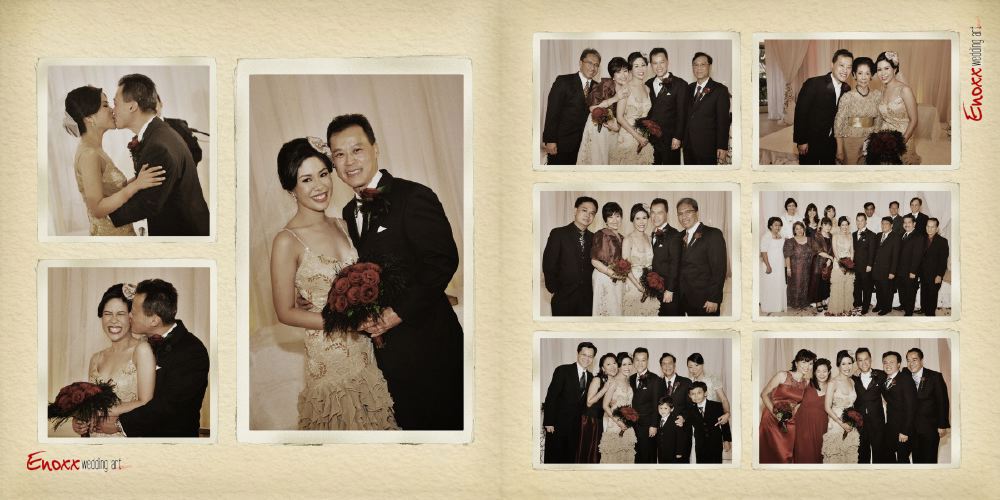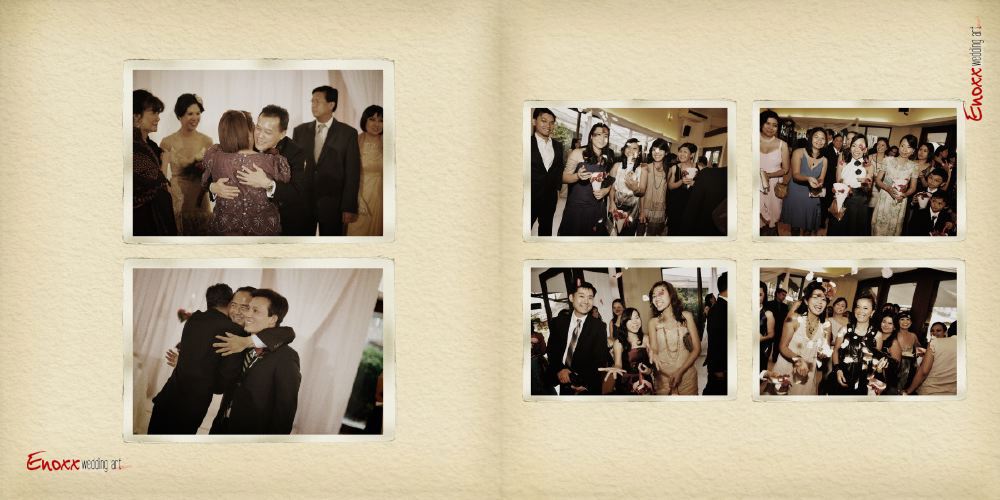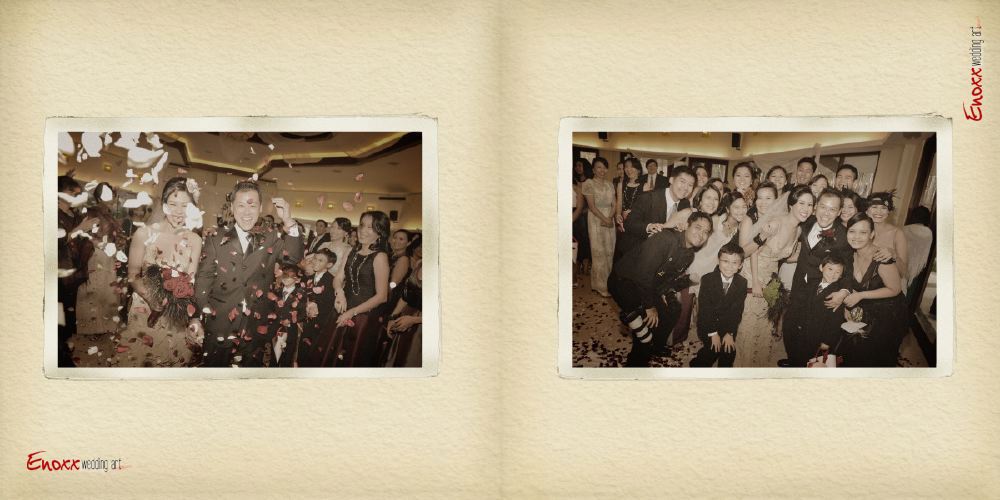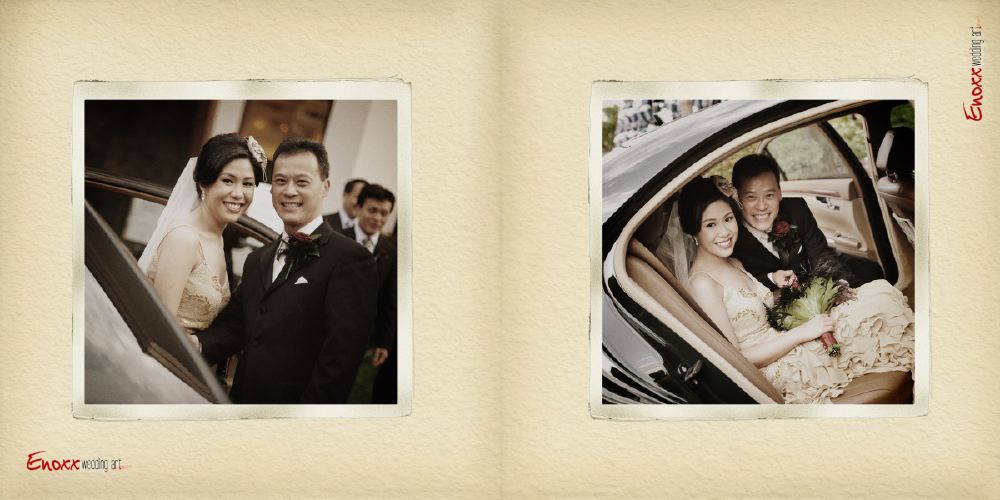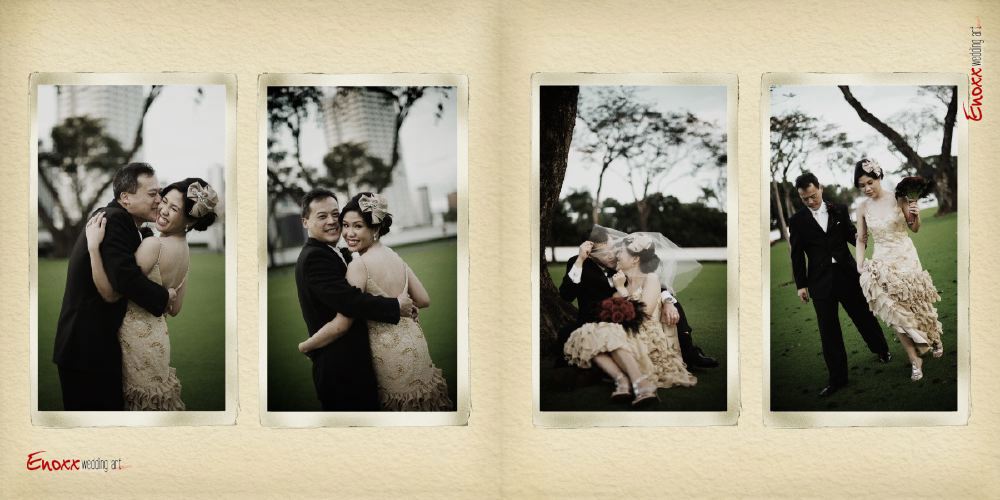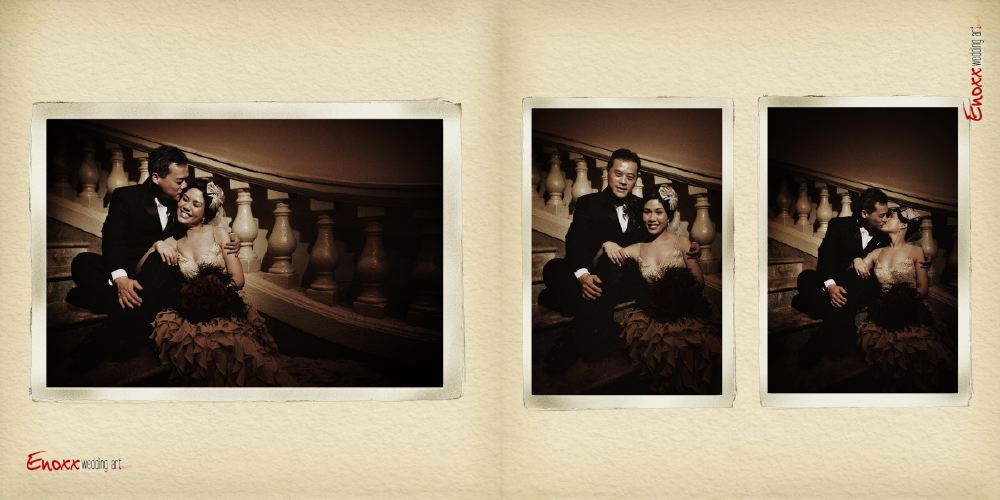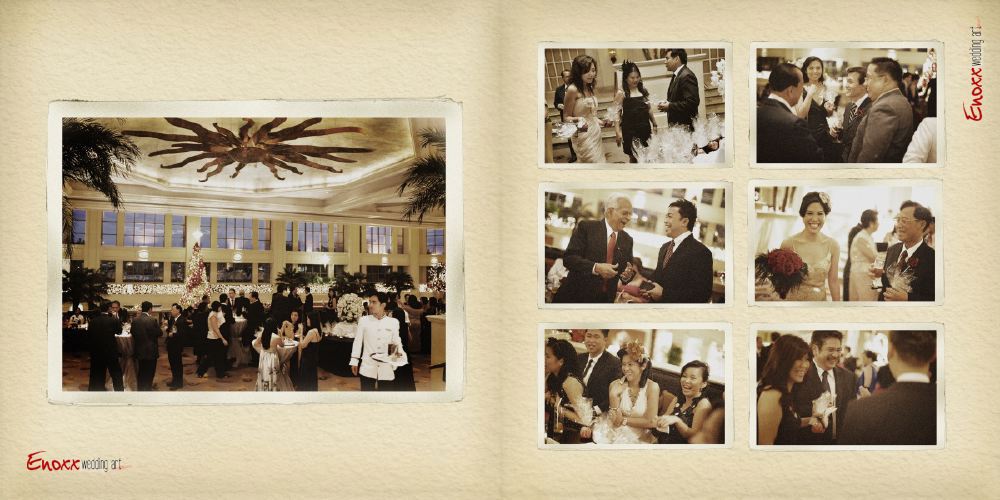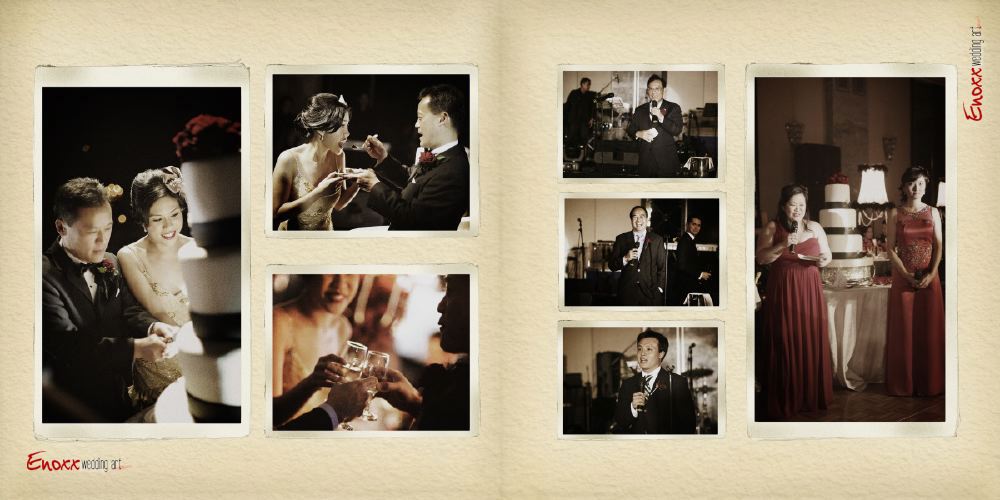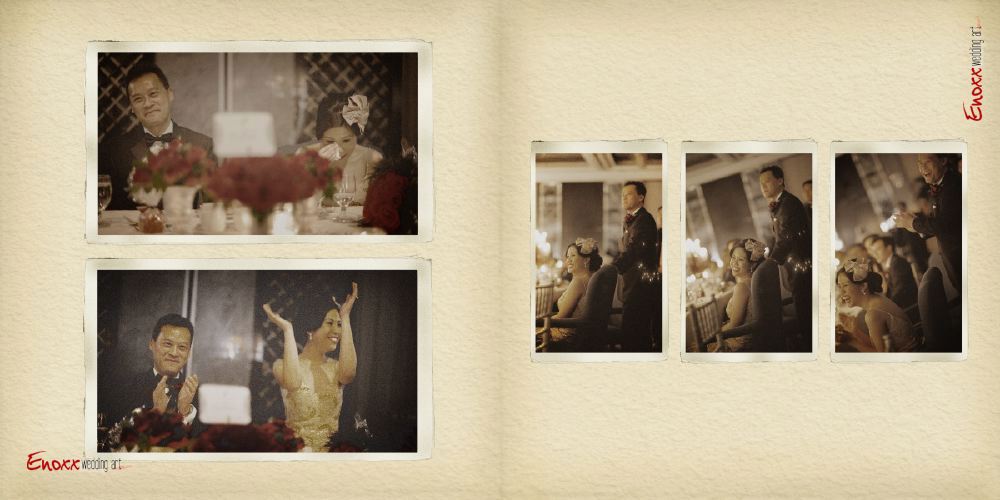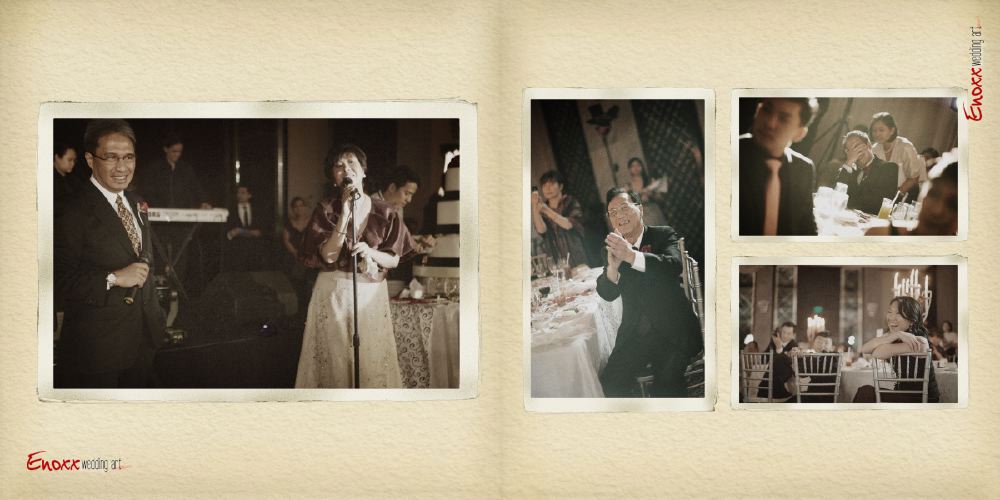 Sample Work 6: Textured Layout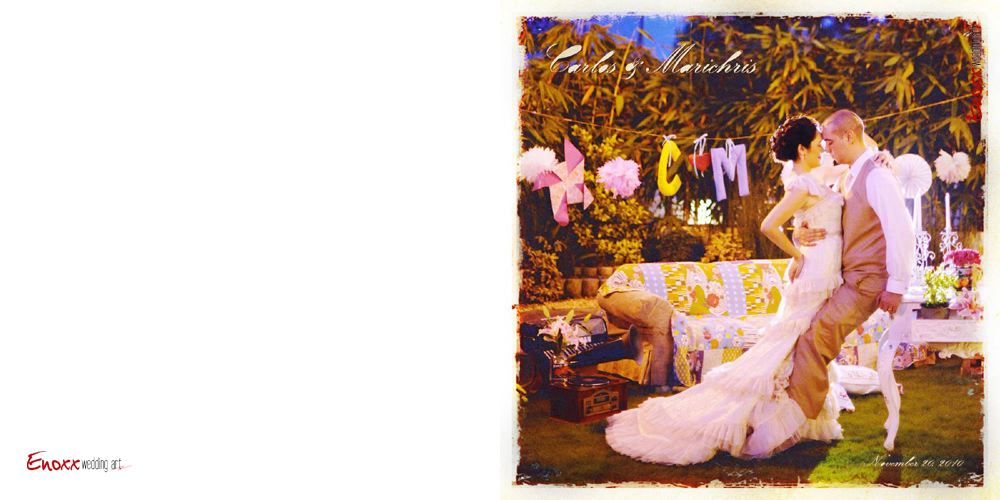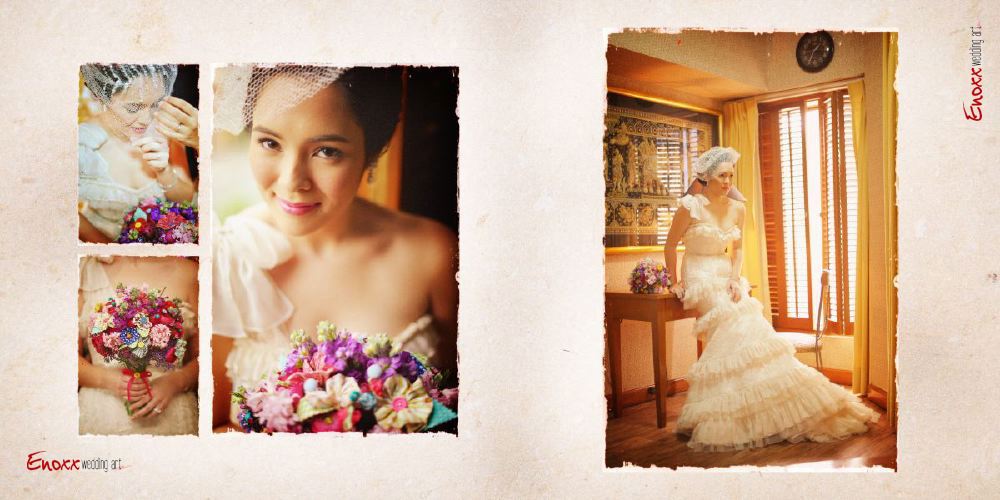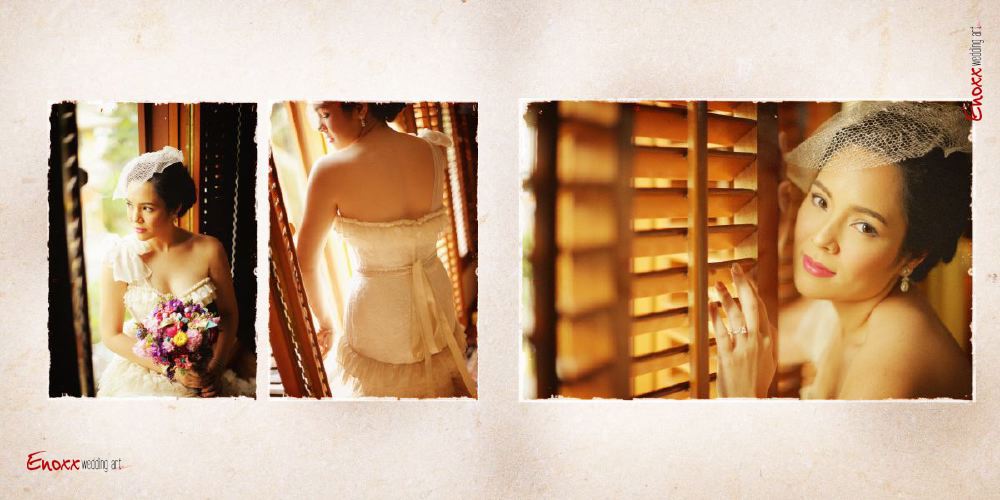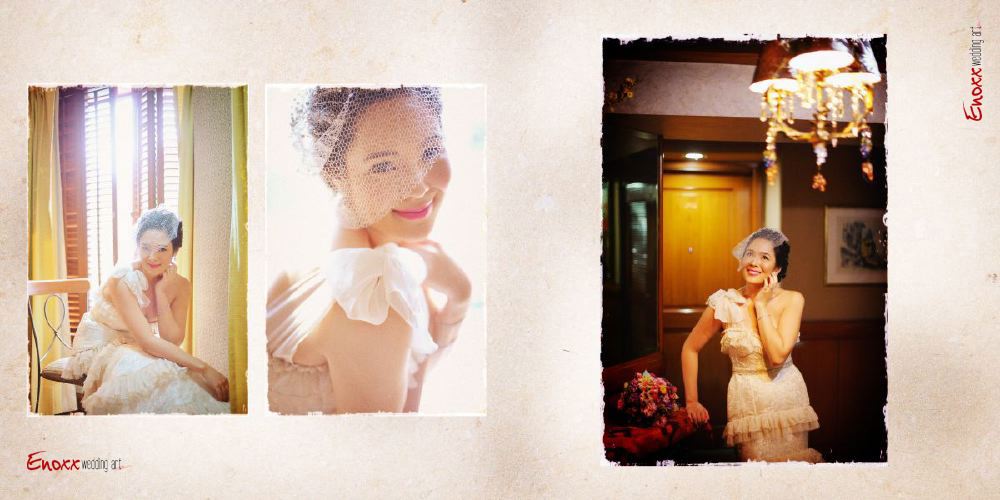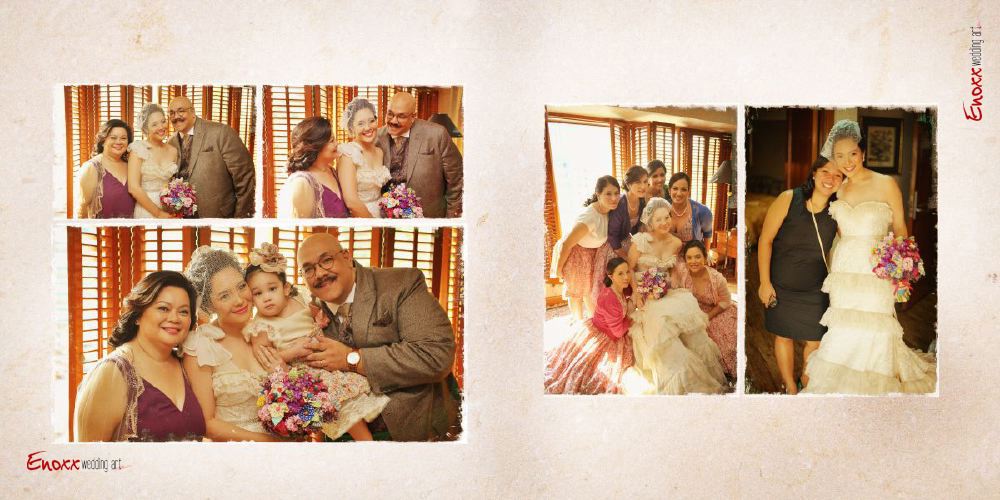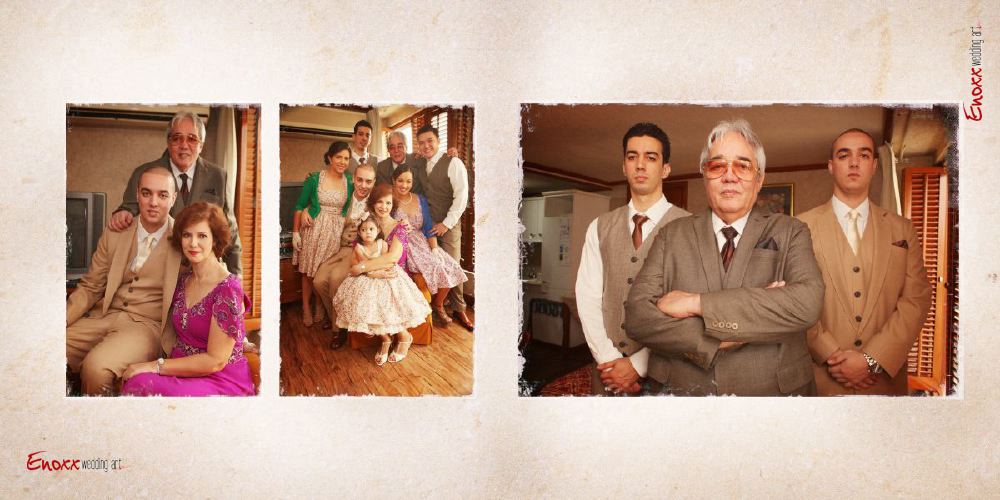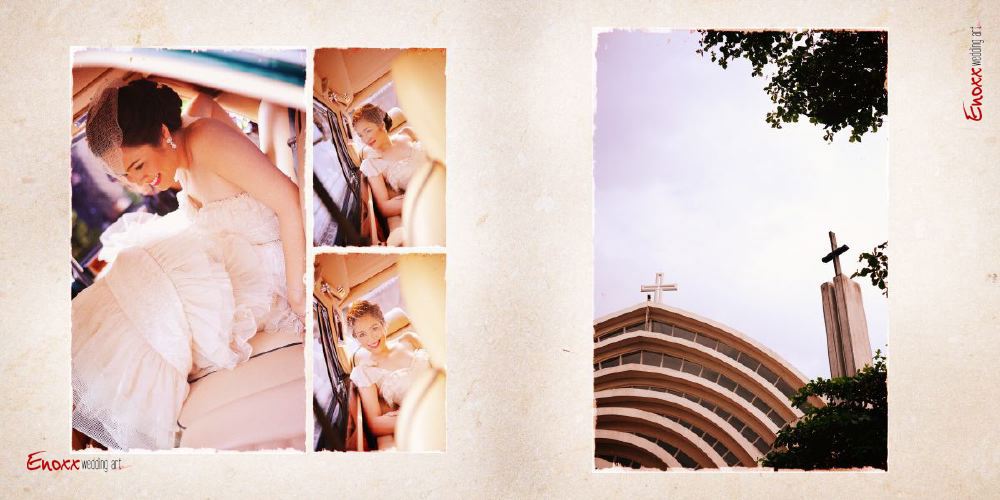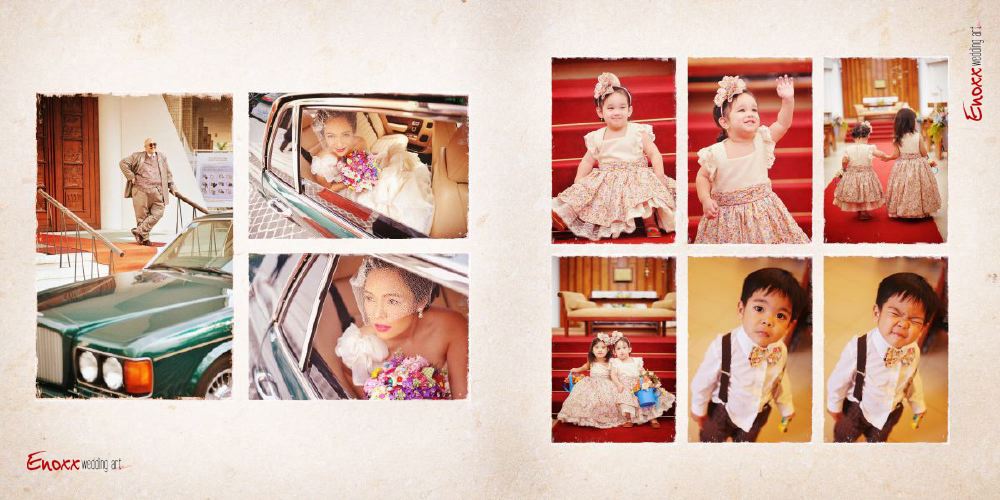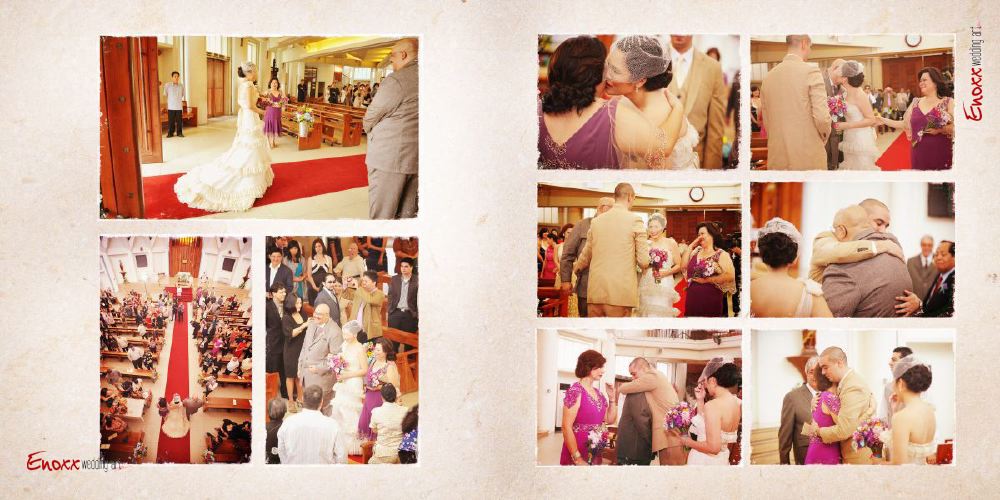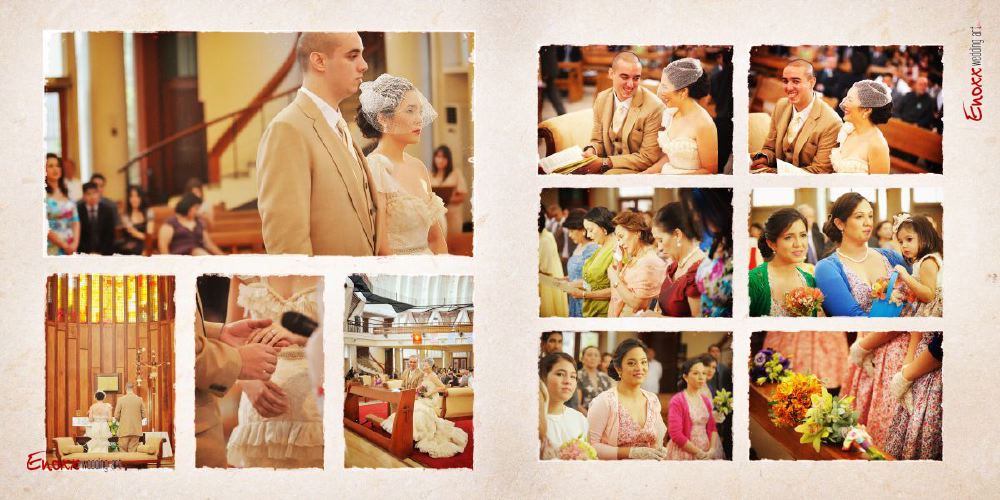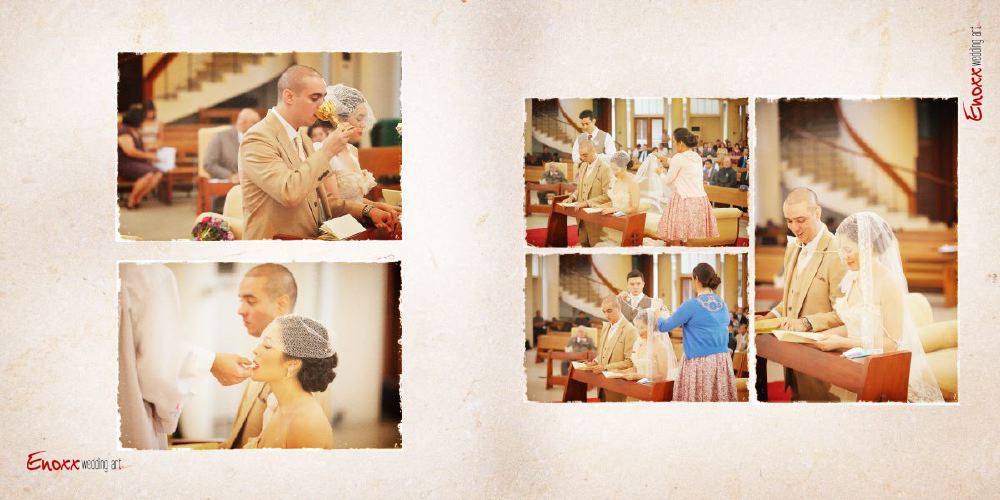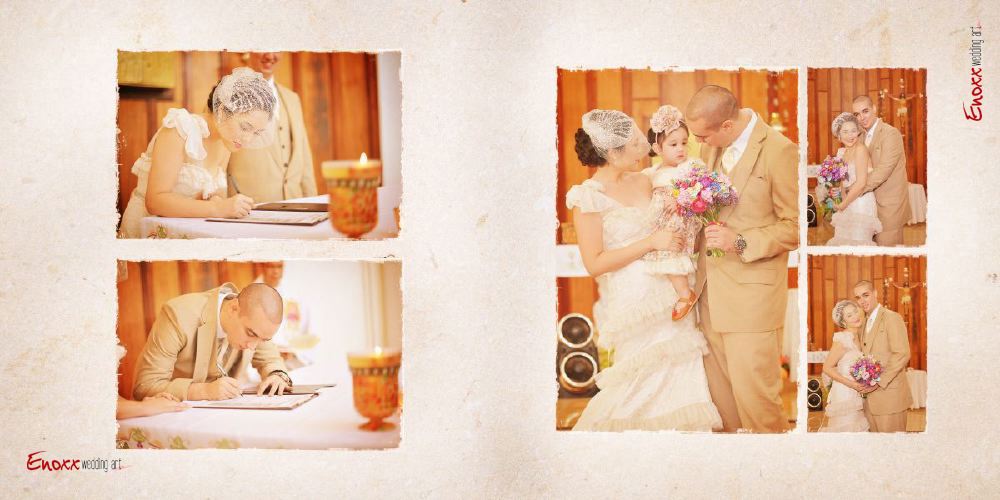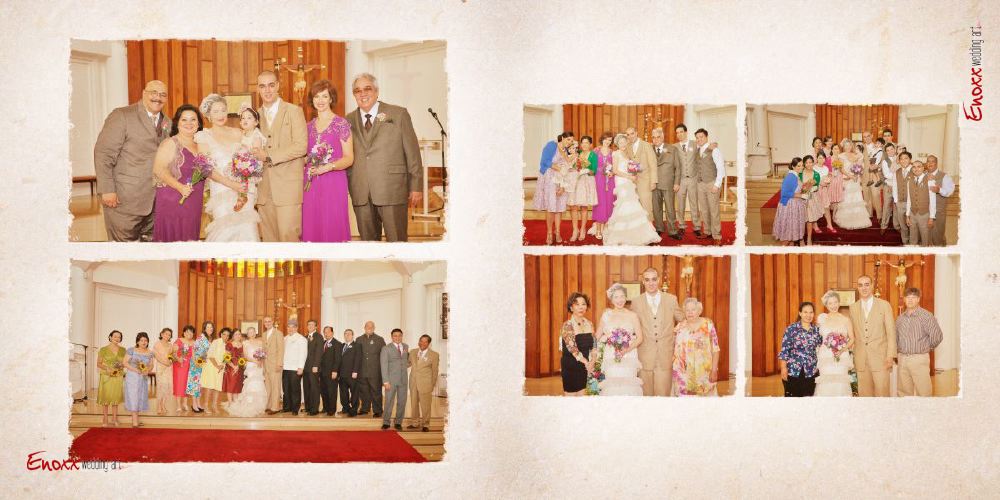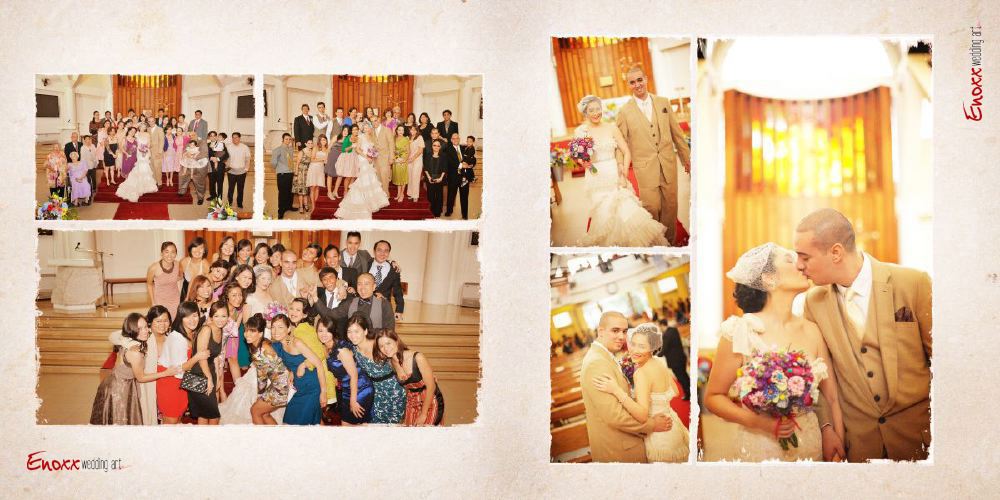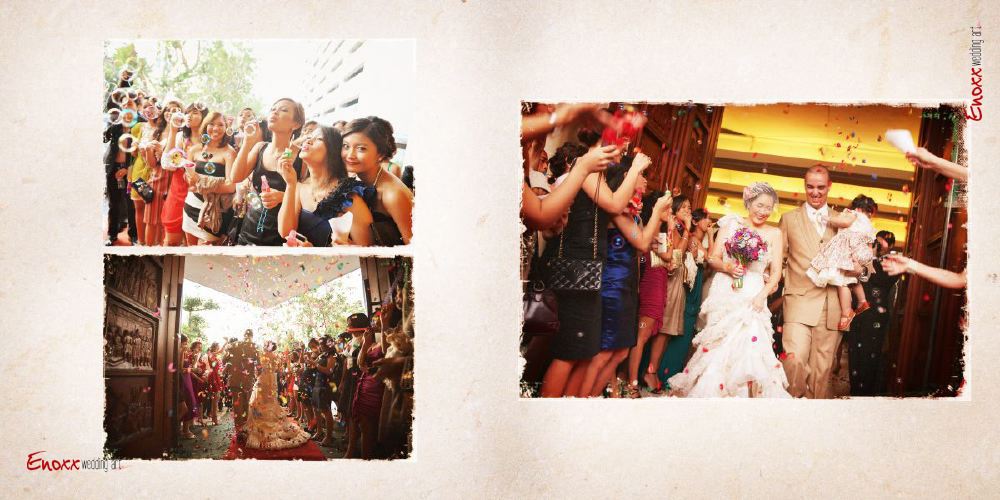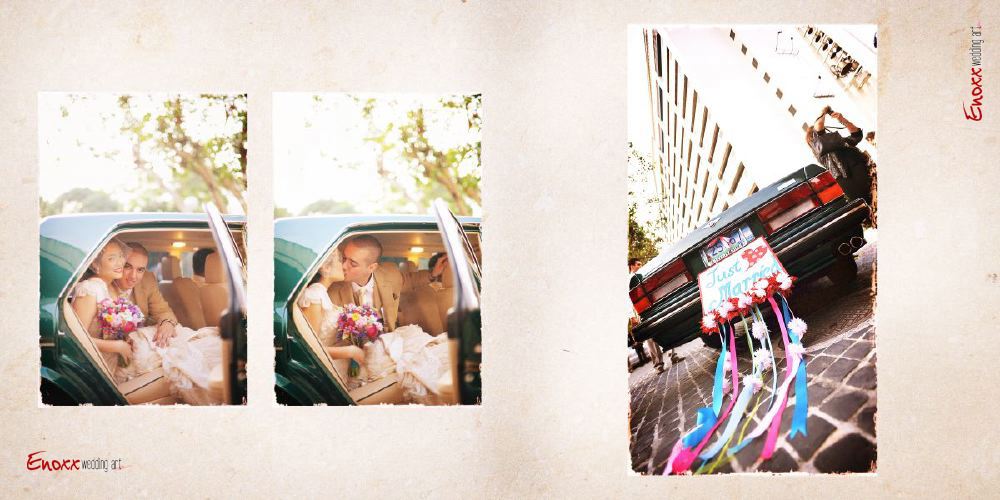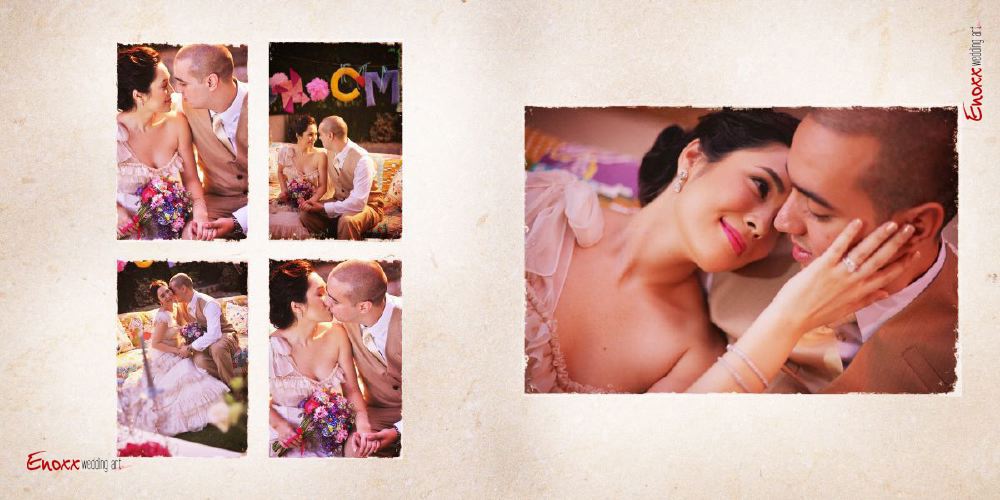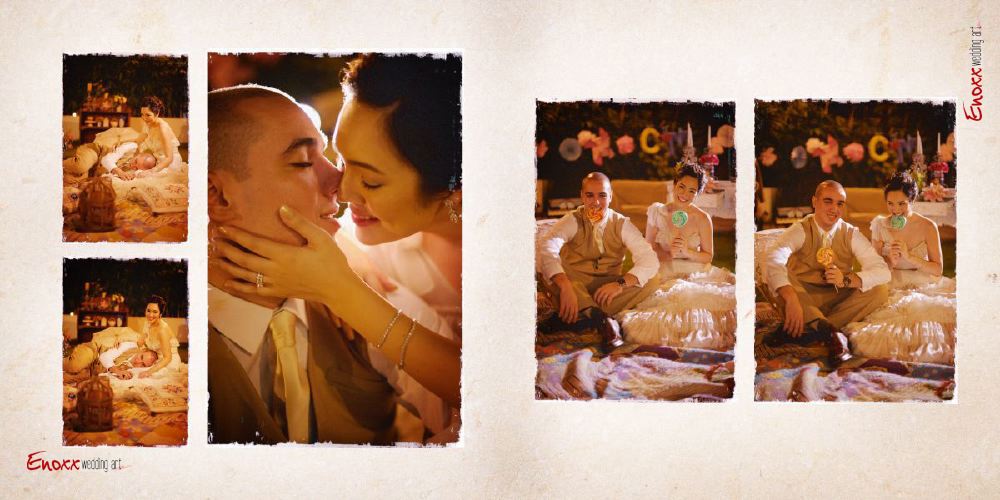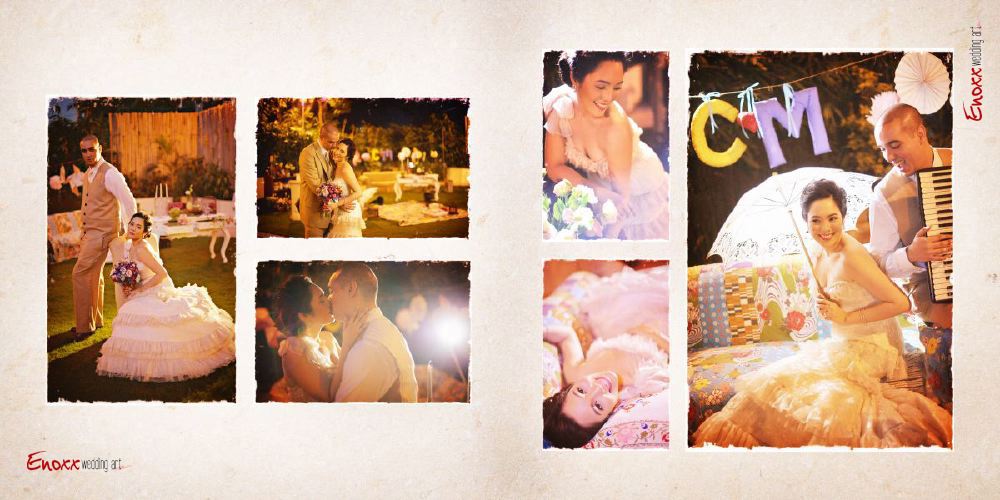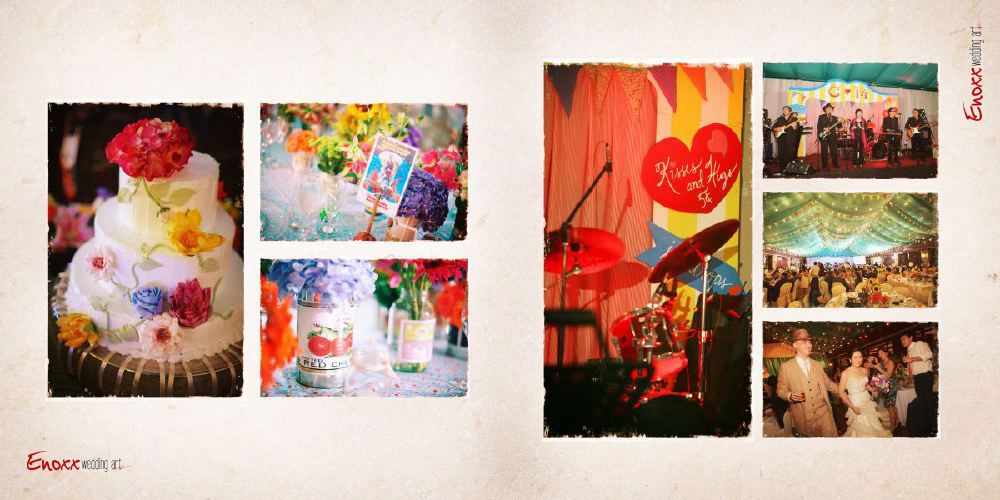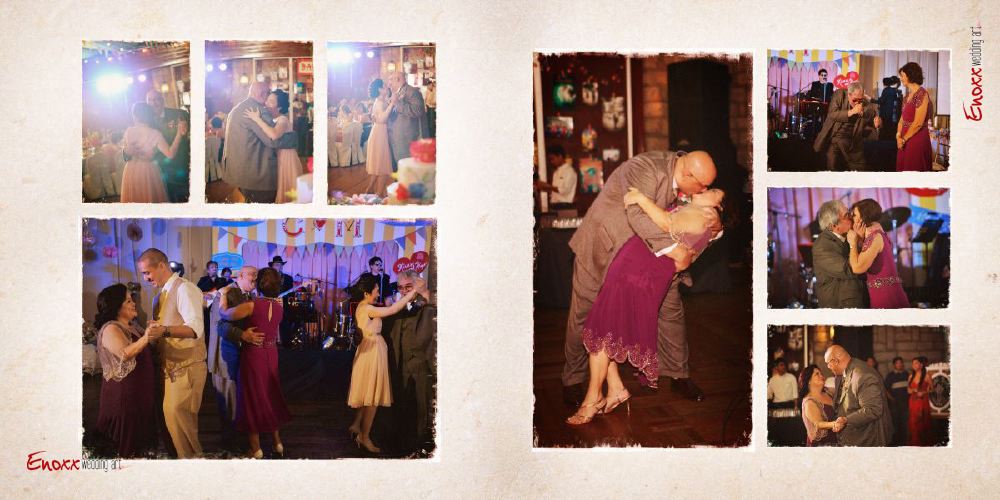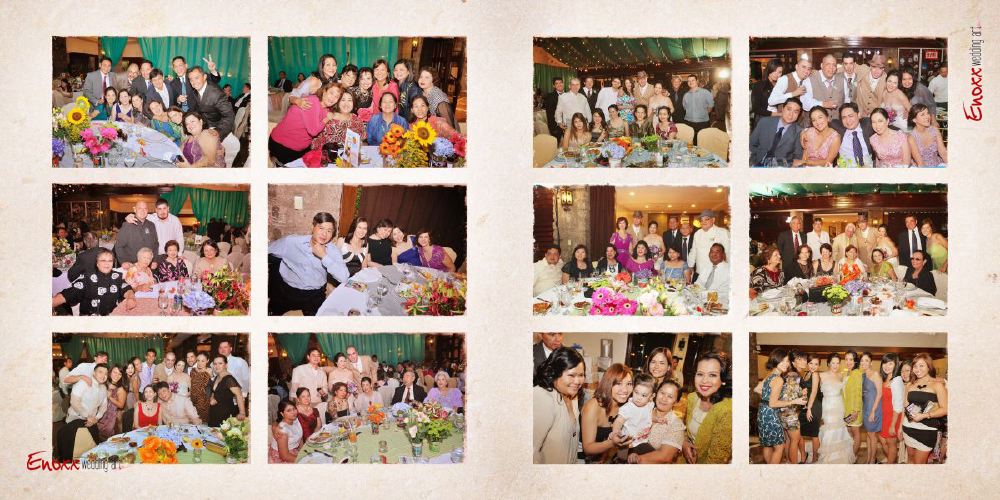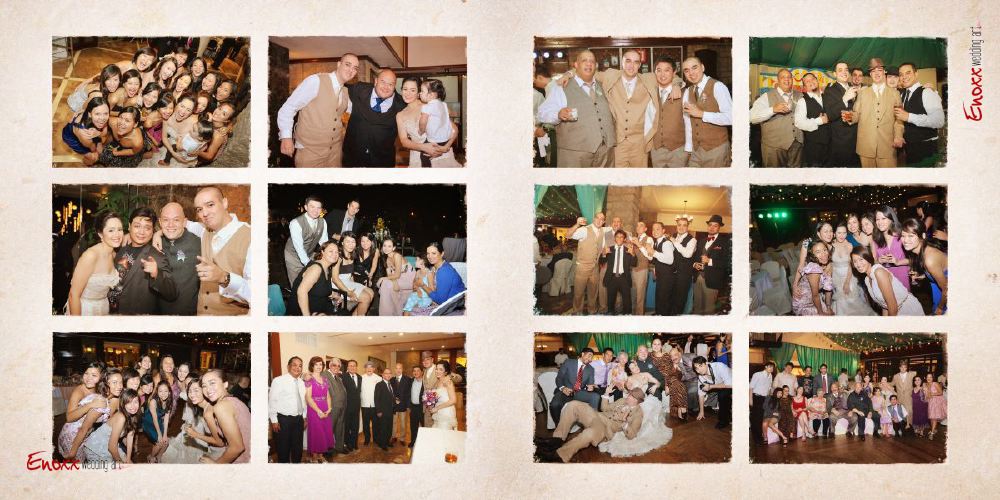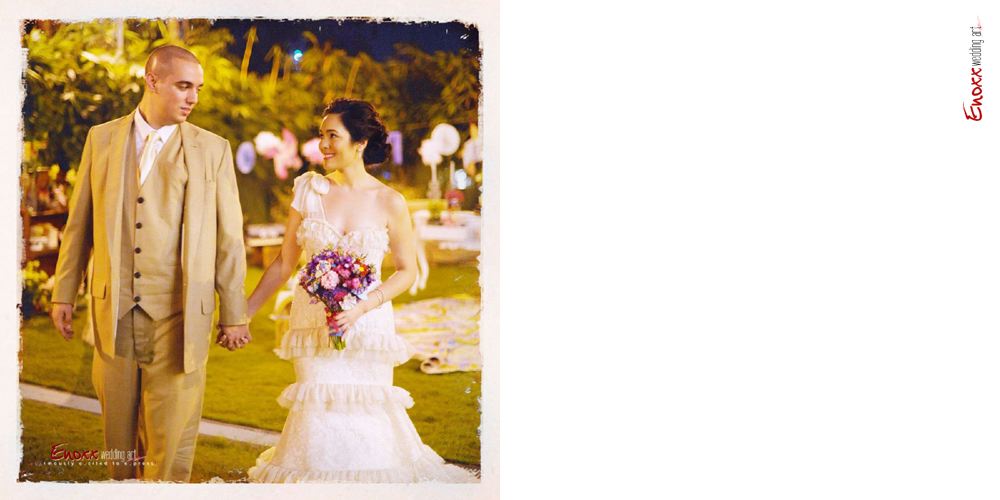 Sample Work 7: Pop Art Layout